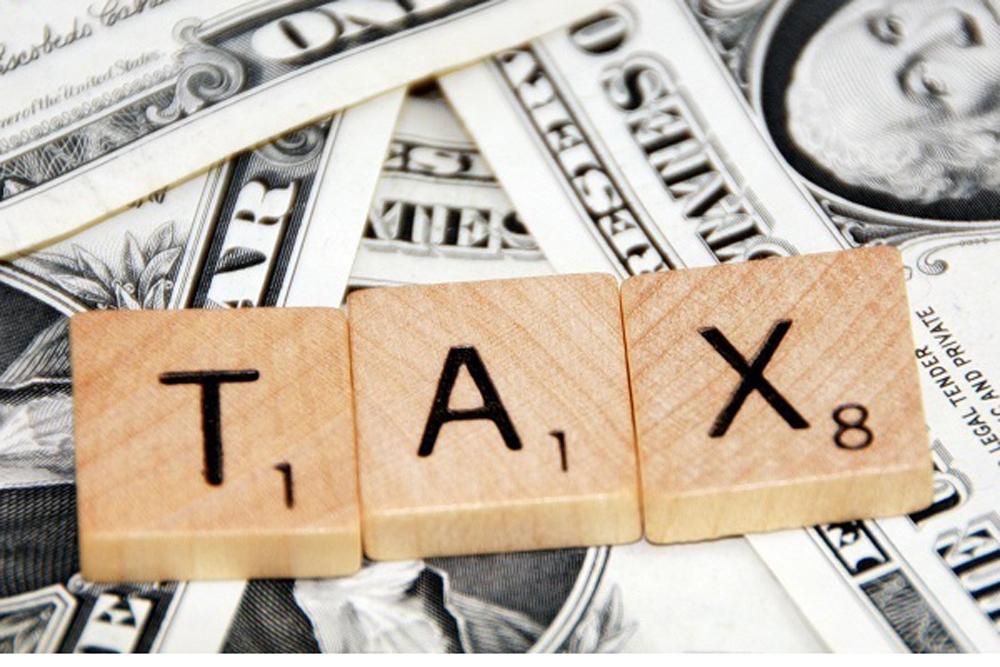 Property owners and renters alike are invited to attend a Concerned Taxpayers of Coles County Legislative Hearing today at 6 p.m.
Held at the Cross County Mall in Mattoon, the event will be hosted by state Rep. Mary Flowers (D-Chicago), chair of Gov. Pritzker's newly empowered Property Tax Relief Task Force, which was "created to utilize a racial and economic equity lens to identify the causes of increasingly burdensome property taxes across Illinois, review best practices in public policy strategies, and make recommendations to assist in the development of administrative, electoral and legislative changes needed to create short-term and long-term property tax relief for property owners," according to a press release announcing the task force.
The nearly three-hour event will feature a 90-minute session for public comment. All tenants, investors, entrepreneurs and community members of Coles County and surrounding counties are also encouraged to attend.
"This is your chance to have your voice heard and give input about what our legislators should do regarding the high property taxes in our state," organizers said in a press release. "The Concerned Taxpayers of Coles County is a volunteer organization made up entirely of citizens of Coles County. We will continue to make sure our public officials are working for the best interests of the citizens and taxpayers of Coles County."