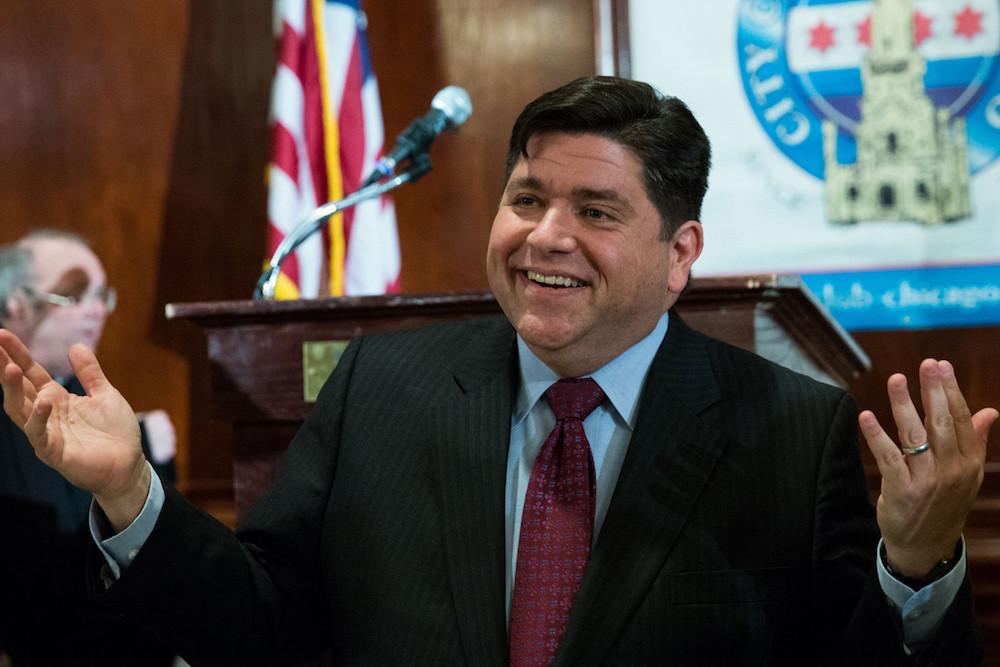 From Prairie State Wire
All eyes will be on Illinois Gov. J.B. Pritzker at the start of the new session to see if the Democratic leader has any intention of making good on his pledge to bring fair electoral mapmaking to the state.
From South Central Illinois News
Illinois state Rep. Blaine Wilhour (R-Beecher City) is hopeful that the end of state Sen. Martin Sandoval's tenure (D-Chicago) will symbolically mark a new beginning in Springfield.
From SE Illinois News

From Metro East Sun

From Chambana Sun

From DuPage Policy Journal