Wary of 'boy who cried wolf,' Rep. Miller reserves judgment on potential Thompson Center deal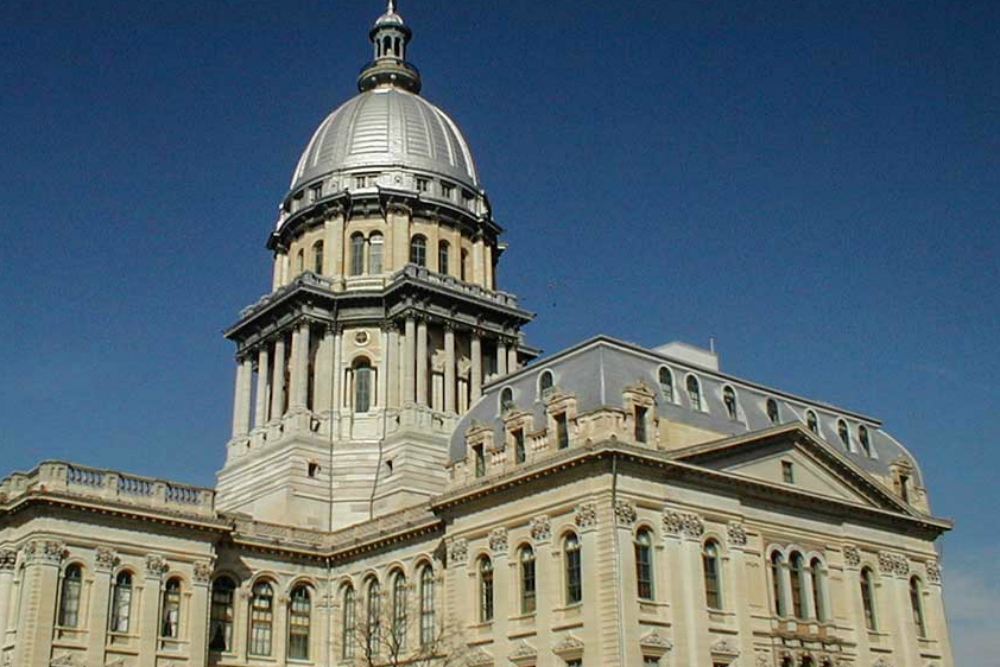 Everything state Rep. Chris Miller (R-Oakland) has seen and heard over his first few months in Springfield leaves him skeptical about lawmakers' intentions when it comes to tackling Illinois' well-chronicled spending and debt issues.
"We haven't had one conversation about fixing our fiscal problems," Miller, who was voted the new representative of the 110th Ward in November, told East Central Reporter. "Everything has been about more spending and wasting time on stupid stuff."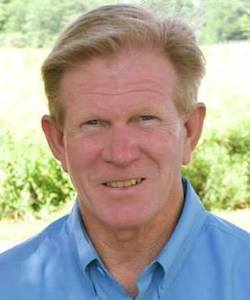 Rep. Chris Miller (R-Oakland)
As a result, Miller is not quite sure how to react to the passage of Senate Bill 866 and Gov. J.B. Pritzker's signing into law legislation that allows for the official sale of the James R. Thompson Center. After years of state leaders counting on revenue from the potential sale of the Thompson Center in budget projections without legally being able to broker any such deal, Pritzker's actions struck some as a serious step in the right direction in terms of finally getting the state's finances in order.
Miller, however, is leery that it may just be more of the same window dressing.
"I'm not sure how serious we should take it," he said. "We've been through this so many times now, it's just like the boy who cried wolf."
Beyond that, Illinois Policy Institute (IPI) deduces that even if the Thompson Center were to sell tomorrow for the best price possible, it would not have much of an impact on the state's massive deficit given the new governor's announced spending plans. With Illinois' $134 billion in pension liability and upwards of $8 billion more in debt, IPI estimates that even if Pritzker's long-hyped progressive tax were to see the light of day, the projected would fund no more than four months of state pension costs.
"The bottom line is we need to be running the state like a business, and in business when things are tight you don't continue spending money," said Miller, who won the 110th District in November with 60 percent of the votes. "It's the one thing you can control. You can't control revenue, but spending is something different. If you can't afford something, you don't do it."
The 110th House District includes Clark, Coles, Crawford, Cumberland, Edgar and Lawrence counties.
Want to get notified whenever we write about
Illinois' State House District 110
?
Next time we write about Illinois' State House District 110, we'll email you a link to the story. You may edit your settings or unsubscribe at any time.
Sign-up for Alerts
Organizations in this Story
Illinois' State House District 110
More News