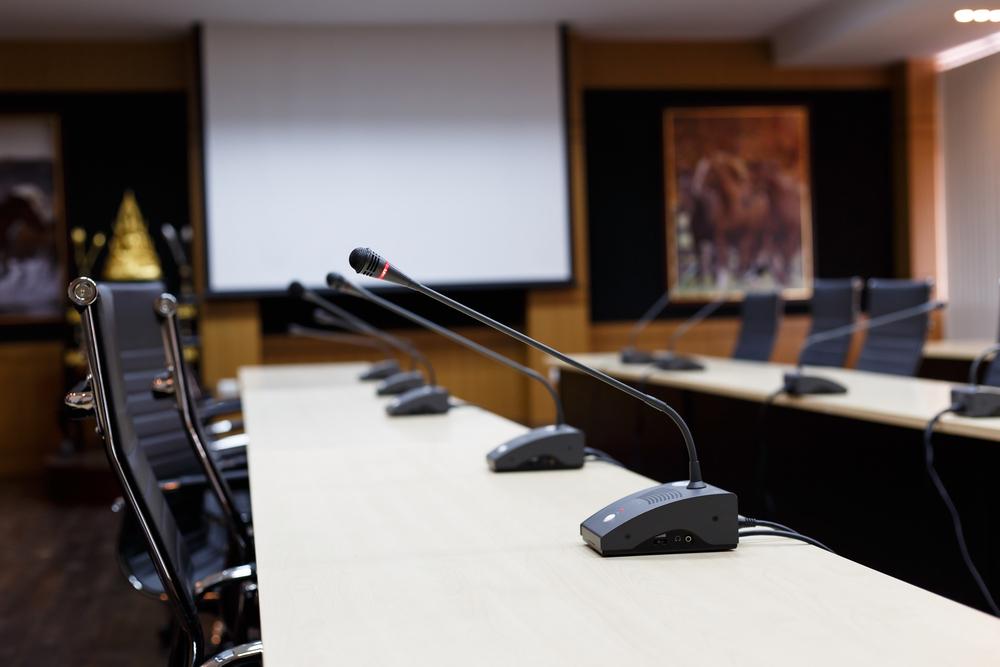 City of Newton City Council met December 3.
Here is the agenda as provided by the council:
1. CALL TO ORDER: Mark Bolander, Mayor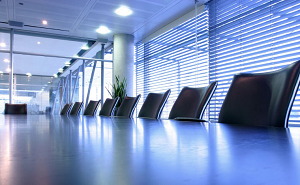 2. PLEDGE OF ALLEGIANCE led by Alderman Robert Reisner
3. ROLL CALL: Rosetta York, City Clerk
4. ADOPT OR AMEND AGENDA
5. APPROVAL OF REGULAR MINUTES of November 19, 2019
6. PUBLIC COMMENTS/COMMUNICATIONS: NONE
7. OLD BUSINESS:
A. Consider and act on Ordinance 19-14 Annual Tax Levy.
B. Consider and act on the Abatement Certificate for Aquatic Facility.
C. Consider and act on 19-15 Ordinance to Amend the Newton City Code Prohibiting Cannabis Business Establishments.
8. NEW BUSINESS:
A. Consider and act on authorize the purchase of computers for Newton Police Department.
(An accurate quote will be available at the meeting, with a upper limit of $4,000.)
9. COMMITTEE REPORTS OR COUNCIL REPRESENTATIVE REPORTS: JEDI on 12-3-19
10. STATEMENTS BY: Council Members, City Attorney, City Treasurer, City Clerk and Mayor
11. NEXT REGULAR MEETING: December 17, 2019 at 6:00 PM SCHEDULED COMMITTEE MEETINGS: Water Committee Meeting Monday, Dec 9, 2019 at 5:30
12. EXECUTIVE SESSION: Litigation, potential litigation, sale of real estate and personnel
13. ADJOURNMENT
https://nebula.wsimg.com/099b1fd15820b23010741de8e0876715?AccessKeyId=1E1E639AEF48FED03481&disposition=0&alloworigin=1