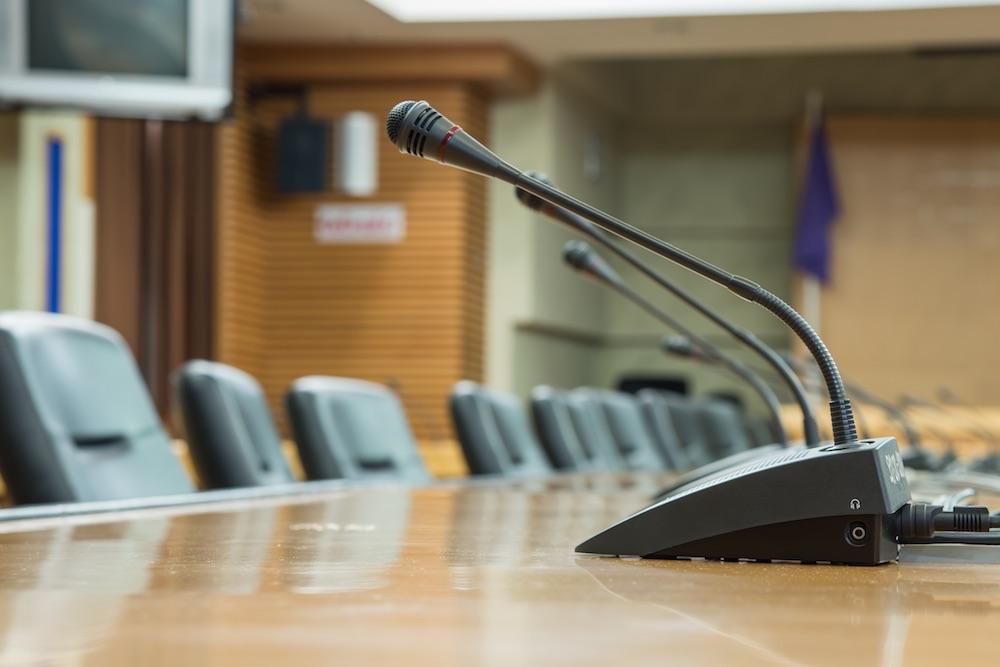 City of Olney City Council met November 25.
Here is the agenda as provided by the council:
1. Call to Order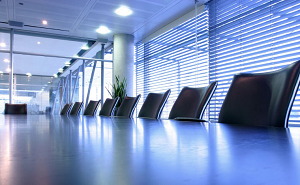 2. Pledge of Allegiance to the Flag - Prayer
3. Roll Call
4. Presentation of Consent Agenda
4-A Approve Minutes of Council Meeting on November 12, 2019
4-B Approve and Authorize Payment of Accounts Payable November 26, 2019
4-C Raffle License: Petroleum Club of Olney
4-D Raffle License: Big Brothers Big Sisters
5. Removal of Items from Consent Agenda
6. Consideration of Consent Agenda
7. Consideration of Items Removed From Consent Agenda
8. Presentation of Ordinances, Resolutions, Etc.
8-A Recommendation: Memorial Wall at the Olney City Park Provided by the VFW (Parks & Recreation Board)
8-B Recommendation: Tennis Court Improvements at the Olney City Park (Parks & Recreation Board)
8-C Resolution: Accept Bid for Demolition of 1009 E. South Avenue (City Manager Barker)
8-D Resolution: Reject Bid for the Primary Digester Repairs Project at the Wastewater Treatment Plant (City Engineer Bridges)
8-E Resolution: Accept Proposal for the Olney Wastewater Treatment Plant Primary Digester Repairs & Waive Formal Bidding Procedures (City Engineer Bridges)
8-F Ordinance: Golf Carts and UTVs on City Streets (Councilwoman Henton)
8-G Resolution: Calling for Referendum for a 0.5% Sales Tax Increase for Road Maintenance (City Attorney Zuber)
8-H Ordinance: Authorize the Sale of Personal Property Owned by the City of Olney – Stone Plate Packer S 35 from the Sewer Department (City Manager Barker)
8-I Discussion: Tax Levy (City Treasurer Guinn)
9. Reports from Elected and Appointed Officials
9-A Status Report-City Manager
9-B RCDC Report
9-C Chamber of Commerce Report
9-D Parks & Recreation Board Report
9-E Tourism Board Report
10. Public Comments/Presentations
11. Closed Session: Sale or Lease Price of Real Property; Acquisition of Real Property; Appointment, Employment, Compensation, and Performance of Specific Employees
12. Reconvene Open Session
13. Adjourn
http://www.ci.olney.il.us/11252019.pdf