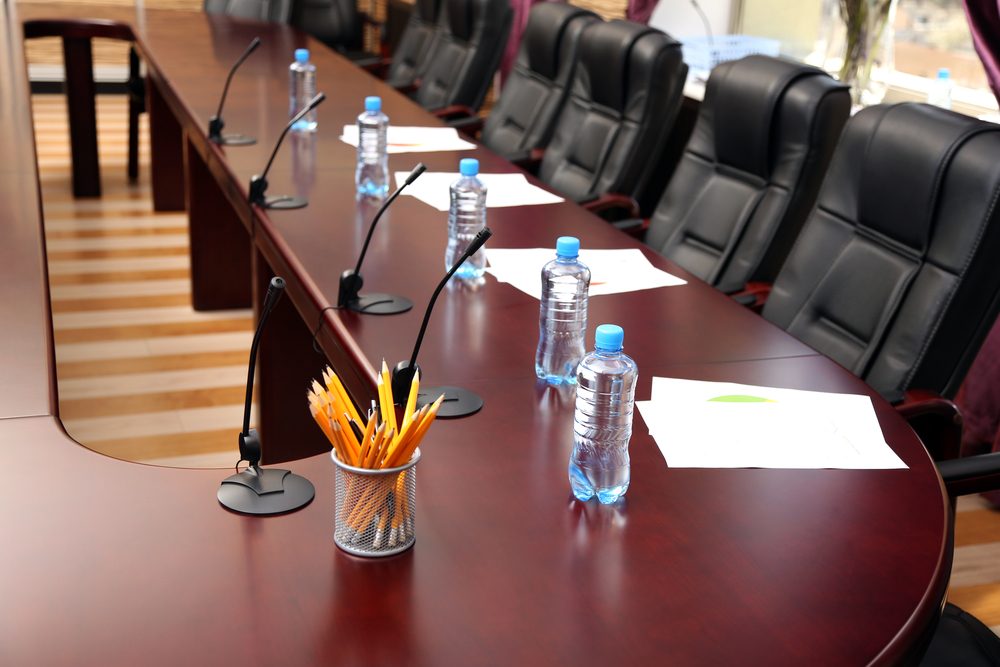 City of Altamont City Council met Nov. 25.
Here is the agenda provided by the council:
1. OMNIBUS VOTE AGENDA:
Item No. 1 – Approve Minutes of Previous Meetings
Item No. 2 – Approve Payment of Bills
2. ENGINEER REPORT
3. PUBLIC COMMENTS
4. COMMISSIONERS REPORTS
5. COMMUNICATIONS
6. AGENDA ITEMS
A. Approve Appointment of Dillon Meier to Electric Department Supervisor.
B. Announce Estimated Tax Levy FYE 2020.
C. Adjourn.
http://www.altamontil.net/images/forms/2019_council.pdf#page=84