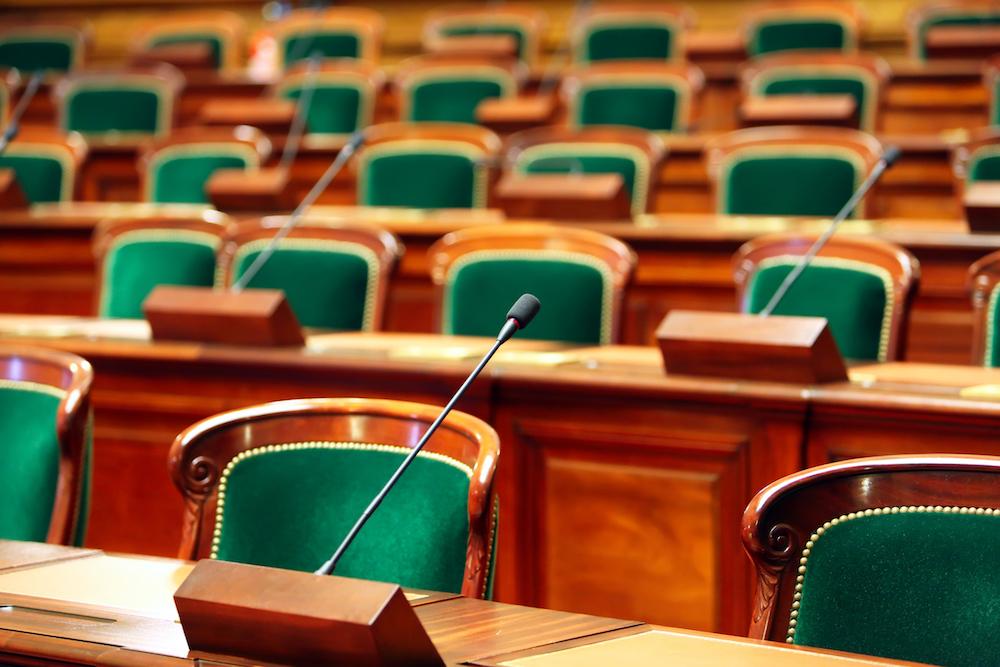 City of Altamont City Council met Oct. 28.
Here is the agenda provided by the council:
1. OMNIBUS VOTE AGENDA:
Item No. 1 – Approve Minutes of Previous Meetings
Item No. 2 – Approve Payment of Bills
2. ENGINEER REPORT
3. PUBLIC COMMENTS
4. COMMISSIONERS REPORTS
5. COMMUNICATIONS
6. AGENDA ITEMS
A. Terry Plowman – Discuss Use of Utility Terrain Vehicles.
B. Approve Installation of Floating Aerators at North Wastewater Treatment Plant. Estimated Cost $161,000.00
C. Approve Ordinance SP-1582; Manufactured Home, 712 West Jackson Avenue
D. Approve Ordinance VA1583; Ground Mounted Solar Unit, 110 North Tenth St
E. Discuss Water Department Chlorine Treatment to Establish EPA Compliance.
F. Executive Session for the Purpose of Discussing Personnel 5 ILCS 120/2 (c ) (1).
G. Action as Result of Executive Session.
H. Adjourn.
http://www.altamontil.net/images/forms/2019_council.pdf#page=84