James DiNaso, a member of the Concerned Taxpayers of Coles County, fears that Illinois politicians' recent posturing about property-tax reform is just a lot of talk.
"I really think that the current political climate is going to call for more taxes rather than any structural reform," DiNaso told the East Central Reporter. "We've been fighting what we consider unfair and unjust property taxes in our county for three years. We're on the verge of filing another lawsuit because there's a lot going on with property taxes that many people don't know about."
DiNaso was on hand to share those and other concerns when state Rep. Mary Flowers (D-Chicago) recently visited Coles County to discuss property taxes. Flowers was installed as chairwoman of the Property Tax Relief Task Force formed earlier this year by Gov. J.B. Pritzker to tackle the pressing issue of runaway rates.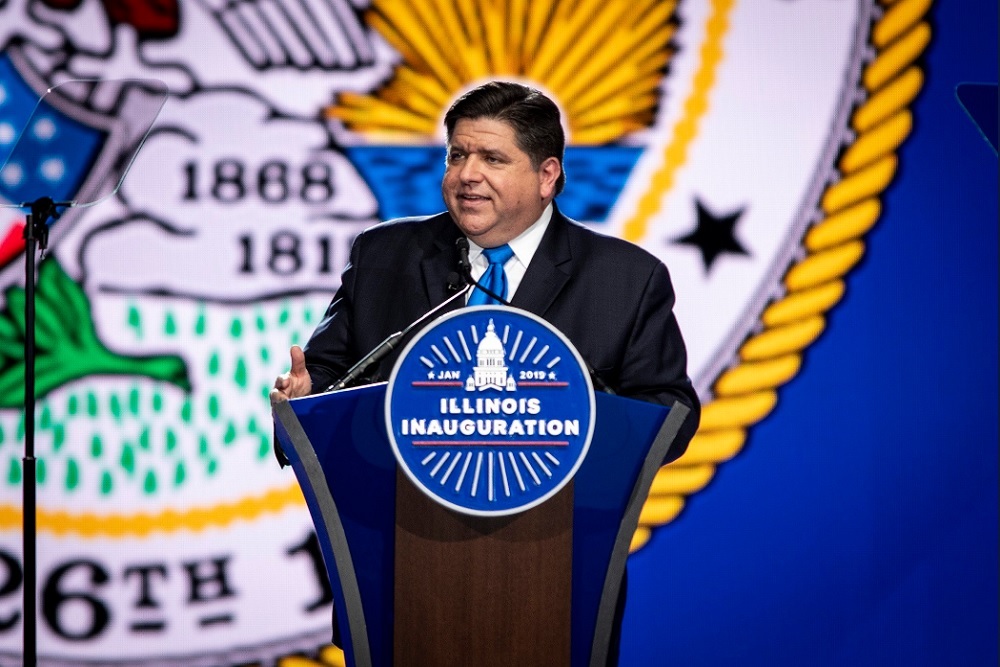 Illinois Gov. J.B. Pritzker | twitter.com/JBPritzker
"She was kind enough to come down to Central Illinois and get input from people down in this part of the state," DiNaso said. "It gave people down here a chance to voice some of their concerns about how property taxes are affecting them. Our rural county is a little bit different from some of the more populated areas like Cook County."
But DiNaso worries that Coles County residents are forced to pay a price for those differences.
"We had an assessor from another county come here to talk about some of the things he's noticed that are going on in his 50 years of doing this," DiNaso said. "No one's really following the rules. It's all a mess."
Amid the confusion, DiNaso says one thing remains clear to him.
"Illinois doesn't have a problem on the revenue side," he said. "They've got a spending and corruption problem. Politicians refuse to fund the pensions correctly. They're a big part of the blame."
In the end, DiNaso said he does not understand how anyone could see that raising taxes even more would be a viable solution.
"If you've got a high-tax problem, raising taxes doesn't make it better," he said. "We got 23 new taxes in the last legislative session and those increases all hurt the middle class and the poor."