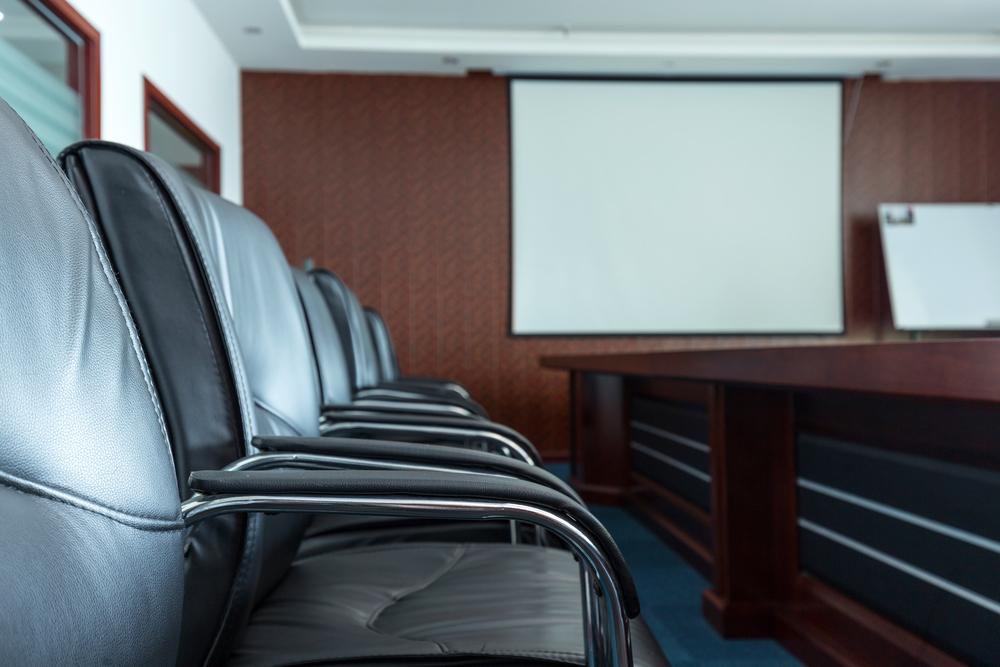 City of Flora City Council met Aug. 5.
Here is the agenda provided by the council:
Mayor Mike Stanford called the Public Hearing to order to provide interested parties an opportunity to express their views on vacating an alleyway at the Flora First Christian Church in the City of Flora, Illinois.
The appropriate notice had been published in the local newspaper. An Attendance Sheet was signed by everyone present.
Mayor Stanford welcomed comments and questions.
With no comments or questions being brought forward, Mayor Stanford declared the Public Hearing adjourned at 4:31 p.m.
https://florail.govoffice2.com/vertical/sites/%7B62602091-720B-4C05-8923-FB9F25FCDE7A%7D/uploads/Public_Hearing_Minutes_080519.pdf