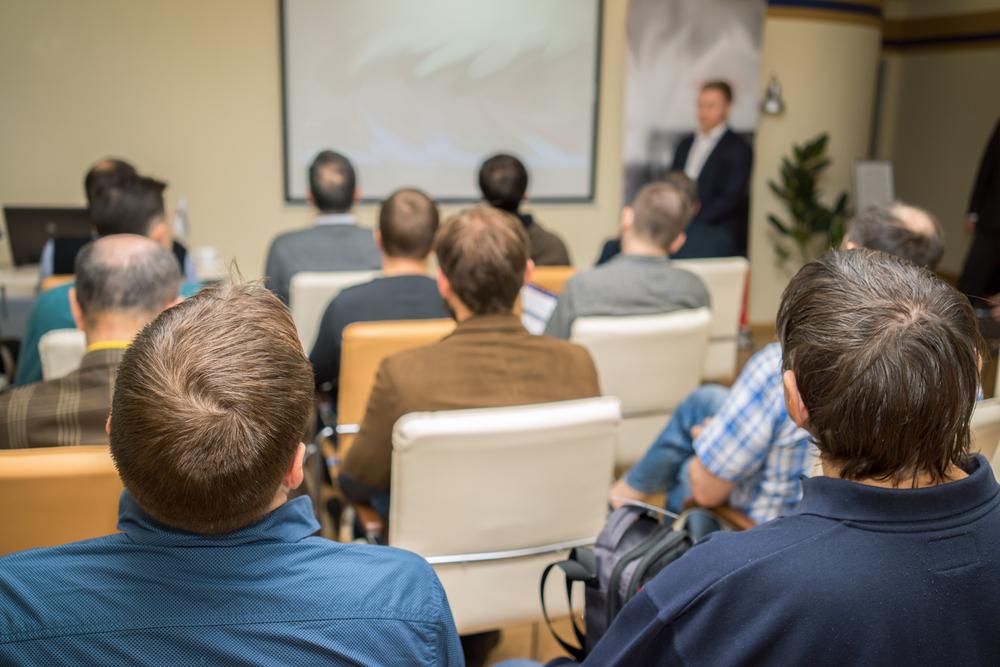 City of Altamont City Council met Aug. 26.
Here is the agenda provided by the council:
1. OMNIBUS VOTE AGENDA:
Item No. 1 – Approve Minutes of Previous Meetings
Item No. 2 – Approve Payment of Bills
2. ENGINEER REPORT
3. PUBLIC COMMENTS
4. COMMISSIONERS REPORTS
5. COMMUNICATIONS
6. AGENDA ITEMS
A. Approve Resolution 2019-08-06; Resolution of Support Community Development Block Grant Application for Sewer Line Replacement.
B. Approve Roadside Fundraiser Request, Lions Club Candy Day, September 7, 2019.
C. Approve Roadside Fundraiser Request, Effingham Knights of Columbus Tootsie Roll Drive, September 20th & 21st, 2019.
D. Approve Payment in the Amount of $93, 800 to Neumann Company Contractors for Water Tower Painting
E. Approve West Division Street Project Pay Estimate #1 to Kieffer Bros Construction in the Amount of $140,854.95.
F.
G. Adjourn
http://www.altamontil.net/images/forms/2019_council.pdf#page=84