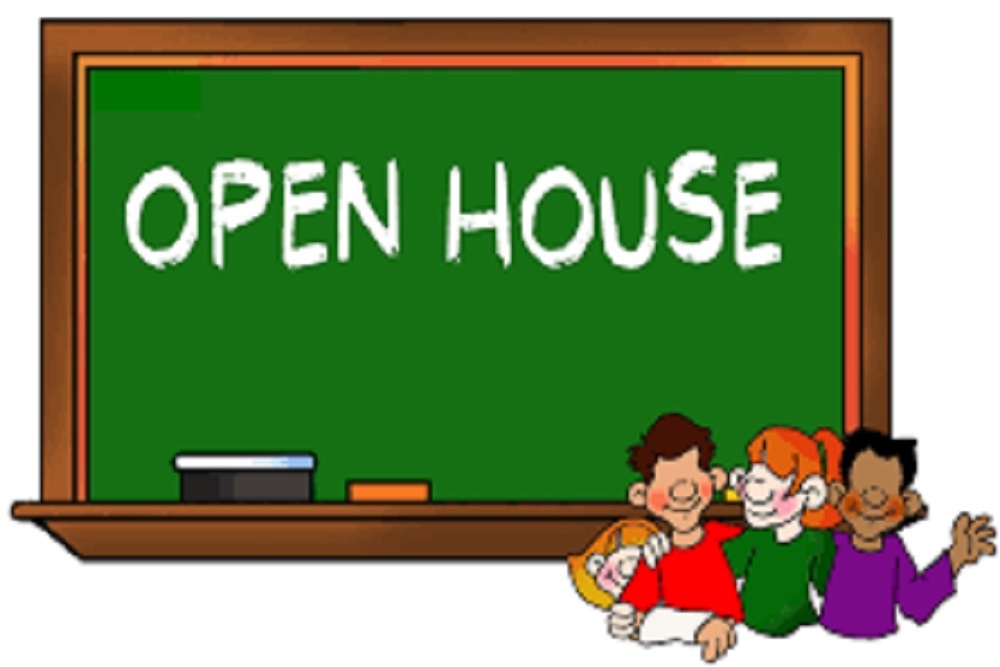 City of Martinsville issued the following announcement on July 31.
An open house will take place from 4 p.m. to 5:30 p.m. on
August 15th at the Martinsville Elementary School. This event
will feature plenty of fun activities, including bounce
houses sponsored by the PTO! Make sure to grab your
children, your friends and their children too and come out to
have some fun!
Original source can be found here.