Rep. Miller hopes voters will have last word about Pritzker's scheme, even if legal system fails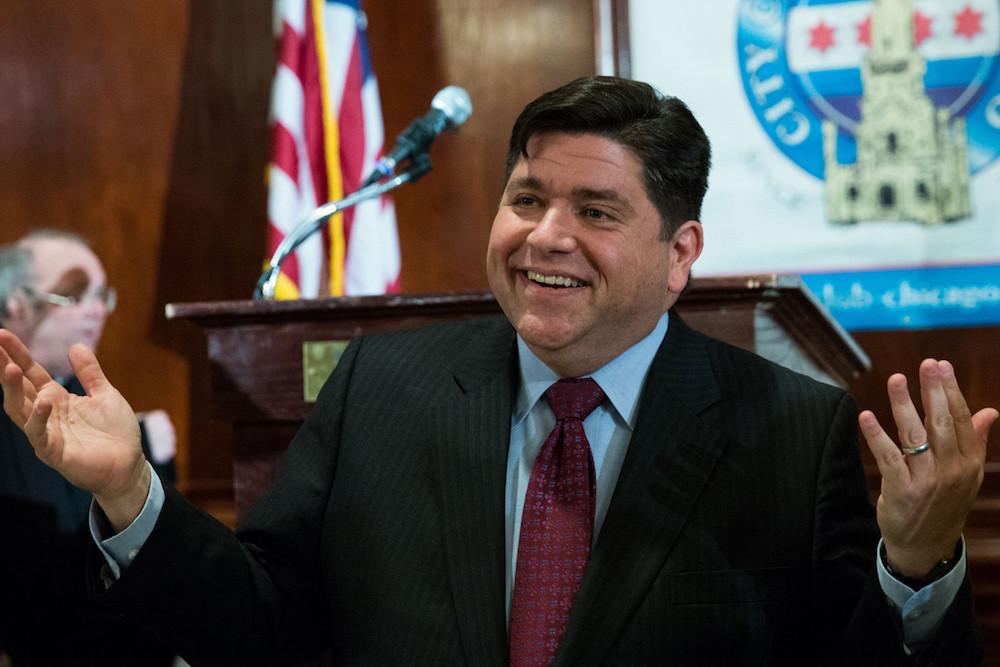 Gov. J.B. Pritzker
State Rep. Chris Miller (R-Oakland) fails to see how Gov. J.B. Pritzker can continue to have the nerve to ask Illinois voters for a blank check under the present circumstances.
"You would think his being under federal investigation would significantly reduce the trust of an already skeptical electorate," Miller told the East Central Reporter. "Anytime you have criminal liability hanging over your head, it can't be seen as a good thing, even among the people that are your strongest supporters."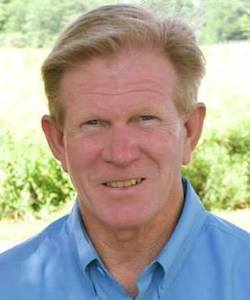 State Rep. Chris Miller (R-Oakland)
Several media outlets have reported that Pritzker and family members including his wife have been under formal investigation since last October, shortly after Cook County Inspector General Patrick Blanchard used the term "scheme to defraud" to officially describe a property tax-saving plot they are alleged to have perpetrated. Reports claim that the couple ordered workers at one of their Gold Coast mansions to remove all the toilets from the home so that it would be declared uninhabitable, saving the family at least $331,000 in tax fees by reducing the overall assessed market value of the home by more than $5 million.
"It just seems like justice doesn't get meted out very often when it comes to people with money, power and prestige like the governor," said Miller, elected last November to represent the 110th District. "Truthfully, I would be shocked if anything comes of this on a legal front. That's why it's so important that voters step up and be the checks and balances we need to protect the system."
Pritzker has denied all wrongdoing, adding through his attorney, Marc Elias, a partner with the law firm of Perkins Coie, that neither he nor his wife have been contacted by investigators about the matter.
The 110th House District includes Clark, Coles, Crawford, Cumberland, Edgar and Lawrence counties.
Want to get notified whenever we write about
Illinois House of Representatives
?
Next time we write about Illinois House of Representatives, we'll email you a link to the story. You may edit your settings or unsubscribe at any time.
Sign-up for Alerts
Organizations in this Story
Illinois House of Representatives
More News