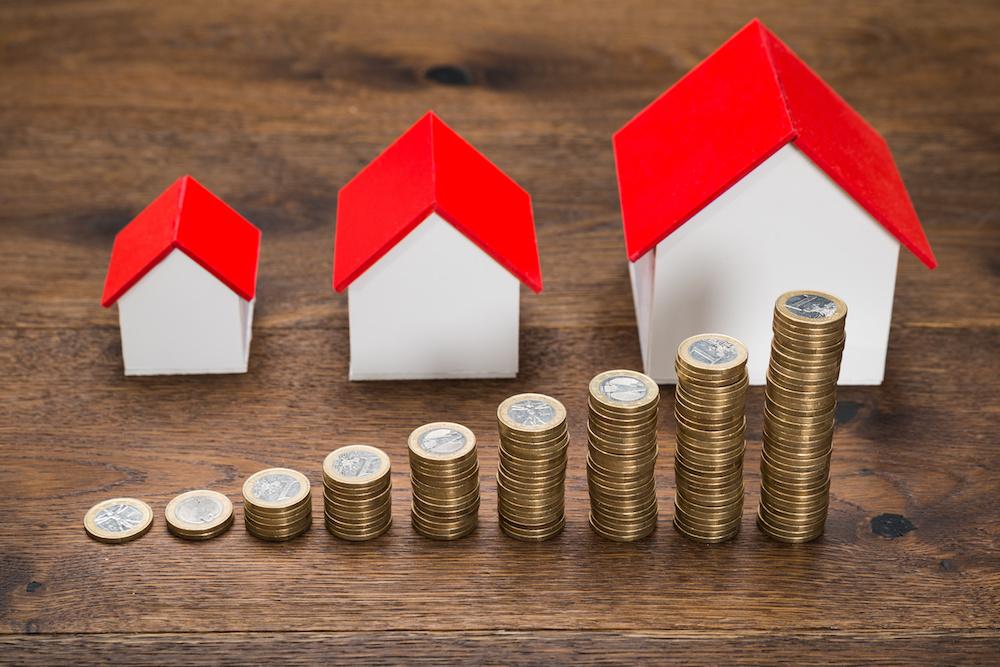 The Edgar County Watchdogs recently highlighted two ways that a lawsuit against Coles County over property tax rates and assessments could move forward despite recently being dismissed by a federal court.
Watchdogs co-founder Kirk Allen posted an article on the group's website that said the federal court's ruling on the case contains language that could be suggesting that the taxpayers who brought the suit bring it again in a state court.
The case stems from property tax assessments in the county, which were scheduled to take place over four years. Residents of Mattoon Township, one of the first areas to be assessed, argued that the practice was illegal as they were paying increased tax rates for years that other county residents were not, breaking with the 14th Amendment's equal protection doctrine, the article said.

Kirk Allen
"Of interest is the fact that federal courts have not weighed in on the constitutional question pertaining to the alleged 14th Amendment violation," Allen wrote in the report. "Instead, they clearly provide direction to the plaintiff that they can raise their equal protection claim in state court proceedings based on the comity doctrine."
While the federal court's order raises an interesting way for plaintiffs to continue the case, Allen noted that the order does not contain any state statutes to support this path as a viable option.
"We suspect an appeal is in order and may well be the better path to victory for the taxpayer," Allen wrote.