Halbrook calls cap on township funds a first step in fiscal responsiibility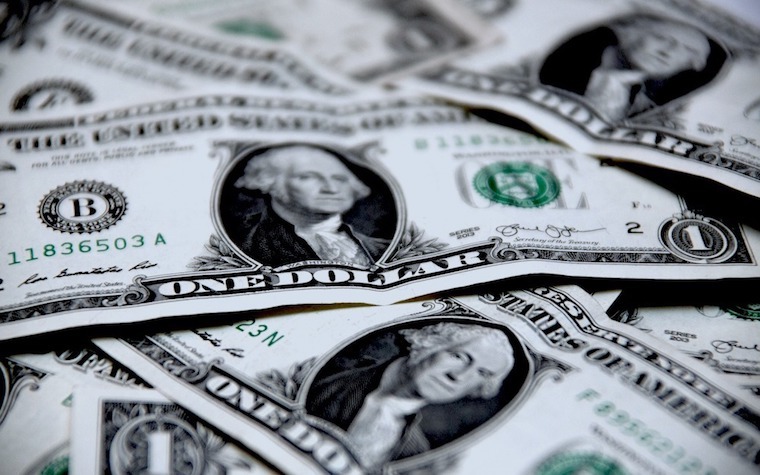 Rep. Brad Halbrook (R-Shelbyville) wants to put an end to excessive taxation in Shelbyville Township.
Halbrook recently told Better Government Association (BGA) Policy Director Madeleine Doubek, who wrote about tackling township excess in a Sept. 25 column for the Chicago Sun-Times, that a local watchdog group discovered that Shelbyville Township had reserve funds of 20 to 60 times more than what it was spending.
Rep. Brad Halbrook (R-Shelbyville) | http://www.ilga.gov/
Halbrook sponsored a bill preventing the excessive accumulation of reserve funds. It earned near-universal support and was signed into law last month. The law says that all township funds except the capital fund can't exceed 2.5 times the average amount spent during the previous three fiscal years.
While Halbrook said he expects a rebate in Shelbyville, residents elsewhere should also take action.
"The enforcement is going to be from trustees or supervisors who will do the right thing," Halbrook said, according to Doubek. "I think what you're going to see is citizen engagement, and I think you're going to see people starting to look at what's happening in their townships. This is going to have a big impact on property taxes right now."
Doubek said similar struggles are taking place throughout Illinois.
Rep. Tim Butler (R-Springfield) has sponsored a measure to eliminate the job of township collector in Sangamon County. The Citizens Efficiency Commission proposed getting rid of the position because it duplicates the role of the country treasurer.
"The Treasurer handles the same duties of collecting and disseminating property tax dollars, and in many cases, the Treasurer is currently doing the job for the Collectors," Butler said on his website. "I applaud the Citizens Efficiency Commission for identifying elimination of this position as a positive step towards more efficient, streamlined government in Sangamon County."
While most Illinois counties have eliminated the position, 16 of the 26 Sangamon townships still elect collectors. The proposed law would eliminate the job in 2022.
"I do think that's a good model because it gives people the lead time to make the adjustment and figure out how they transfer the work," Butler said, according to Doubek.
In line with the goal to make local government more effective, Rep. Sam Yingling (D-Springfield) is sponsoring a bill that would allow for the dissolution of township road districts.
The law would give townships with less than 3 million inhabitants the ability to abolish a road district through means of a ballot in a general or consolidated election. Previously, road districts couldn't be abolished unless the district had 4 miles of road or less.
Butler told Doubek that road districts "are the lifeblood in moving agricultural goods to and from the market" outside of the Chicago metro area. The law allows for local control, and as Doubek writes in her column, "What works in one part of a state as diverse as Illinois might not work in another."
Doubek applauds the steps representatives are taking to put a stop to township excess.
"Yes, it seems our governments lately are always taking more," Doubek wrote. "But there are efforts to take some governments, remake them and make sure they're being efficient with our money. Let's cheer these efforts and make sure they keep coming."
Want to get notified whenever we write about any of these organizations ?
Next time we write about any of these organizations, we'll email you a link to the story. You may edit your settings or unsubscribe at any time.
Sign-up for Alerts
Organizations in this Story
Better Government Association • Shelbyville Township
More News