Tuscola CUSD #301 School Board of Education will meet September 25.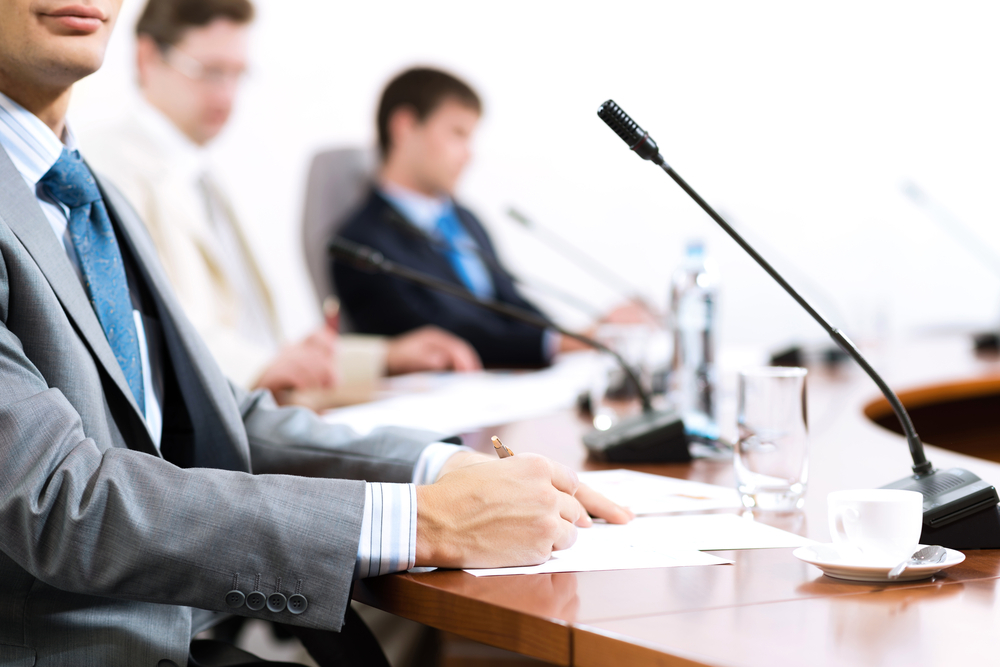 Tuscola CUSD #301 School Board of Education will meet Sept. 25.
Here is the agenda provided by the Board:
1. Call to Order and Roll Call
2. Recognition of Visitors
(Please contact the Superintendent if you wish to address the Board)
3. Recommendation to Accept Donations Action
Gardner L & M Glass Inc. Football $400
Kris Clodfelder Insurance Agency Inc. FFA $200
Anonymous Help a Child $200
4. Presentations: Mrs. Munson/Mr. Wallace - China Trip
5. Principals' Reports and Introduction of New Staff Member(s): Information
Mrs. Tina Booker (Speech Pathologist – up to3/5 time) and Miss. Nikki Breen (4th Grade)
6. Superintendent's Report Information
a. Financial Update/New Education Funding Model/CRPPT
b. Budget Hearing - Friday, September 29, 2017 at 5:00 pm at East Prairie
c. Mr. Russ Leigh - Audit Presentation in October
d. Summer Projects Update
e. Upchurch Group - Long-term Construction Plan
f. Recognizing Long-term Employees
g. District Enrollment Numbers
h. Flu Shots?
i. Thank You from Non-Certified Employees
j. TCHS Baseball Game at Busch Stadium
k. Industrial Arts Tools Serviced
l. Other Business for the Good of the District
m. Other
7. Consent Agenda Action
(Consent Agenda items will be voted on as a whole. Any board member can remove an item and have it voted on as a separate item later in the meeting)
a. Approve minutes from August 28, 2017 Meeting
b. Approve bills in the amount of $1,006,558.95 ($281.878.44 is Capital Projects (Construction))
c. Approve Monthly Reports: Treasurer and Bookkeeper
d. Approve August 2017 Policy Updates
e. Approve Coach Duff Hoel's request to play TCHS Baseball game on a Sunday at Busch Stadium during Spring 2018 season
8. Budget Update for 2017-2018 Information
9. Closed Session for Purposes Defined in:
a. 105 ILCS 120/2 (c) (1) – Personnel
b. b. 5 ILCS 120/2 (c) (2) – Negotiations
10. Approve Chemistry Memorandum of Understanding Action
11. Tames Contract/Medicaid Reimbursements Action
12. Personnel Action
a. Employ Miss Lauren Moss as Aide
b. Other
13. Adjournment Action
Next:
Budget Hearing
Friday, September 29, 2017 at 5:00 pm
Regular Meeting
Monday, October 23, 2017 at 7:00 pm
docman&task=doc_download&gid=523&Itemid=576
Want to get notified whenever we write about any of these organizations ?
Next time we write about any of these organizations, we'll email you a link to the story. You may edit your settings or unsubscribe at any time.
Sign-up for Alerts
Organizations in this Story
Tuscola Community Unit School District 301 • Tuscola Community Unit School District 301 Board • Tuscola CUSD #301 School Board
More News