Charleston councilors consider annexing Old State Road property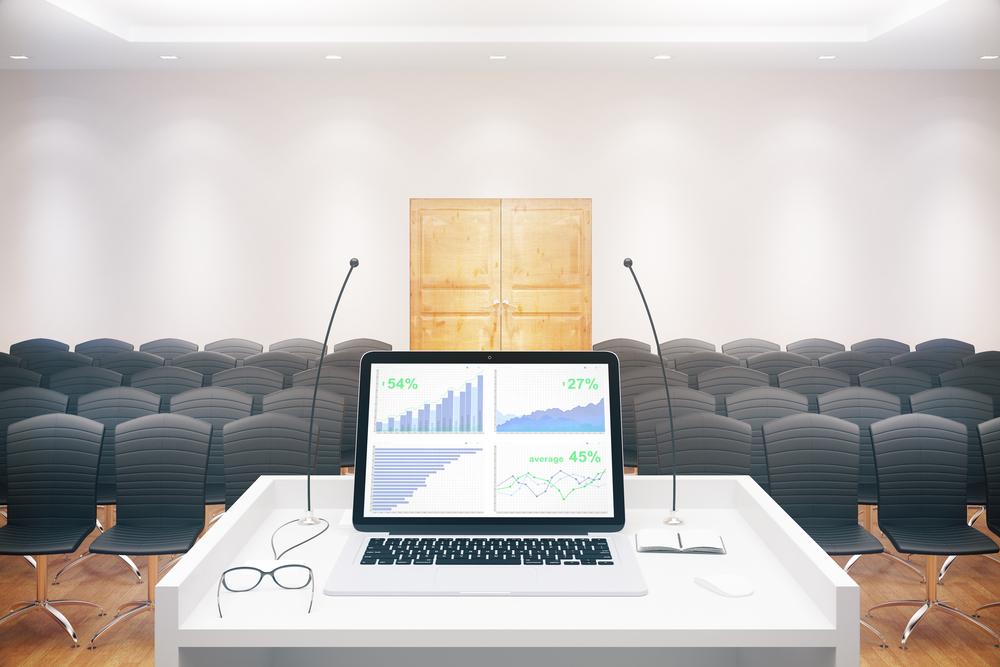 The Charleston City Council met Tuesday to discuss annexing property on Old State Road. | File photo
The Charleston City Council met Tuesday to discuss annexing property on Old State Road.
"The City Council is the duly elected legislative and policy-making body of the City of Charleston. The fundamental job of the City Council is to make policy decisions for the City based on relevant and accurate information received from the full-time City Manager and his staff. Committees and Advisory Boards of the City Council render recommendations to the full body regarding municipal projects, facilities, services, finance and personnel as well as issues of health, safety, and welfare of the community at large. The City Council solicits and receives the support of many volunteer citizen committees to ensure a democratic, citizen-centered process."
Here is the meeting's agenda, as provided by the city:
CITY COUNCIL MEETING
520 Jackson Avenue
September 6, 2016 – 6:30 pm
AGENDA
CALL TO ORDER
ROLL CALL
READING AGENDA – ADDITIONS/DELETIONS
AUTHORIZATION TO PARTICIPATE IN MEETING VIA REMOTE ACCESS
CONSENT AGENDA – ITEMS DESIGNATED BY (*)
Illinois local governments may adopt by a single roll call vote ordinances, resolutions, motions and orders. Any Council Member or the Mayor may request that any item proposed not be included in that vote but considered separately.
PUBLIC HEARING: A Public Hearing will be conducted at 6:15 p.m. to consider the Annexation of Property commonly known as 11661 Old State Road.
APPROVAL OF MINUTES:
1) *MINUTES: Regular City Council Meeting for August 16, 2016.
AUDITING CLAIMS:
2) *PAYROLL: Regular Pay Period for August 20, 2016.
3) *BILLS PAYABLE: September 9, 2016.
ACTION ITEMS:
4) *PROCLAMATION: Recognizing September 17-23, 2016, as Constitution Week.
5) *RAFFLE LICENSE: CASA OF EAST CENTRAL ILLINOIS on September 10th at the Brick House; November 1st at the Moose Lodge; and December 4th at the Dudley House to raise funds for training CASA volunteers.
6) *RAFFLE LICENSE: Trojan Booster Club at Home Football Games on September 9 & 30; October 14, and November 19, 2016, at Trojan Hill to raise funds for CHS football team.
7) *RAFFLE LICENSE: Charleston Area Chamber of Commerce on November 11, 2016 at the annual Chamber Lootery, at Unique Suites on November 11, 2016, to raise funds for general operating expenses for the Chamber.
8) ORDINANCE: Annexing Certain Property to the City of Charleston, Coles County, State of Illinois (Owen Property--more commonly known as 11665 Old State Road--including: Tract 1: PIN 06-0-00405-001 and Tract 2: PIN 06-0-00420-000).
9) ORDINANCE: Approving Permanent Utility Easement for Owen Motorsports Property.
10) RESOLUTION: BID AWARD: Rejecting Bid Award for Milling and Resurfacing of Various Local Streets (MFT Section 16-00111-00-RS).
11) RESOLUTION: Authorizing Trade of Equipment.
PUBLIC PRESENTATIONS, PETITIONS & COMMUNICATIONS:
This portion of the City Council meeting is reserved for anyone wishing to address Council. The Illinois Open Meetings Act (5 ILCS 120/1) mandates NO action shall be taken on matters not listed on this agenda, but Council may direct staff to address the topic or refer the matter for action on a subsequent agenda. Please provide City Clerk with name & address; speak into microphone; limit presentation to 3 minutes; and avoid repetitious comments. Thank you.
EXECUTIVE SESSION:
ADJOURNMENT
Want to get notified whenever we write about
Charleston City Council
?
Next time we write about Charleston City Council, we'll email you a link to the story. You may edit your settings or unsubscribe at any time.
Sign-up for Alerts
Organizations in this Story
520 Jackson Avenue
Charleston, IL - 61920
More News