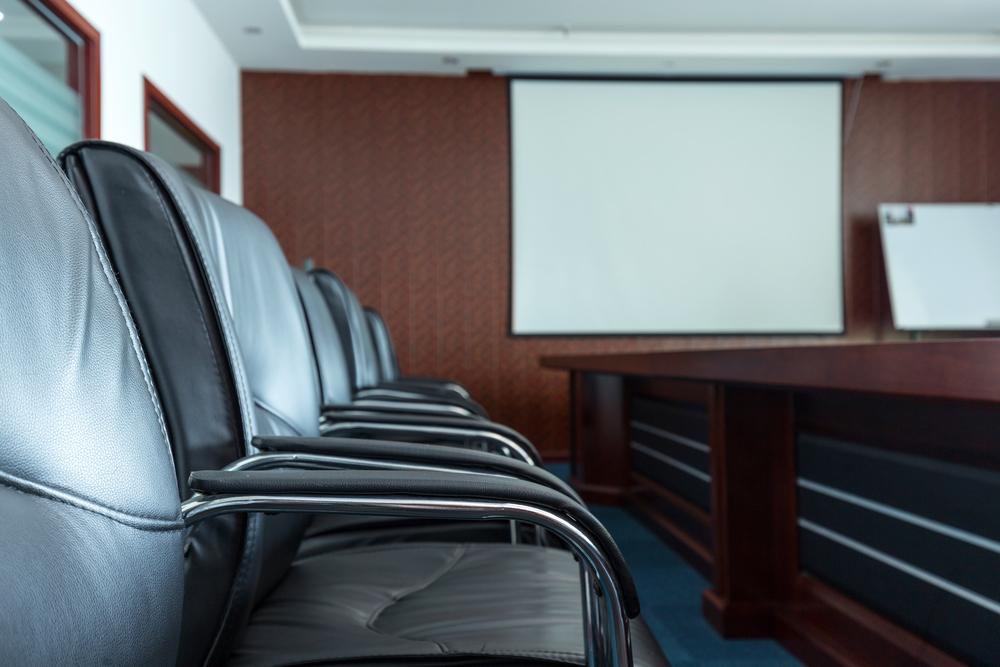 The City of Tuscola Tourism Board met Tuesday, May 17.
"The Tuscola Tourism Committee is a committee formed by the City Council to oversee the activities and budget of the tourism department of the City of Tuscola. The board meets monthly at Tuscola City Hall on the third Tuesday of the month at 8:30 a.m. The tourism department is funded by a local tax on hotel and motel operators. Those tax dollars are spent exclusively for the promotion of tourism and conventions within the city, and for comprehensive marketing plans and strategies for the city. Tourism Committee members are appointed annually by the Mayor of the City of Tuscola, with advice and consent of the Tuscola City Council."
Here are the meeting minutes as provided by the Tuscola Tourism Board:
Tourism Board Meeting May 17, 2016
The meeting was called to order approximately 8:30 am. In attendance: Donna Kidwell, Drew Hoel, Devon Story and Anna Nelson.
Approval of bills list and minutes was tabled to the next meeting, as not enough members were present.
Old Business: Anna updated the board on the Market on Main. She said they have had several more vendors sign up for the market and she is averaging 10 vendors per market. She also showed the board a proof of a new market tote bag. Bags will be given out to anyone that shows a receipt of at least $5 at any local business from that day, Devon suggested creating a flyer to give to local businesses to remind them.
Anna updated the board on Sparks in the Park. The community band will be returning this year. She also said they've added another activity for kids. Benchworx will be bringing their woodworking program to the festival. Kids will be able to take a 25-minute class to create a small wooden toy. They will do preregistration for this activity. They will also be adding Kids Town to the event. Kids will be able to participate in hands on activities learning what work is done at City Hall, and other local chamber businesses. Anna has created a press release for the Josh Wilson concert and she is waiting for it to be approved by Josh Wilson's management. They will start distributing it once it has been approved and send out information to local churches.
Anna requested the board members contact her to let would like to be reappointed to the tourism board for another year.
New Business:
Grant request from Winterberry and Kiwanis Club was tabled to the next meeting.
Next Meeting Date: June 21, 2016 – 8:30 am at City Hall
Approved: Randy Hastings, President