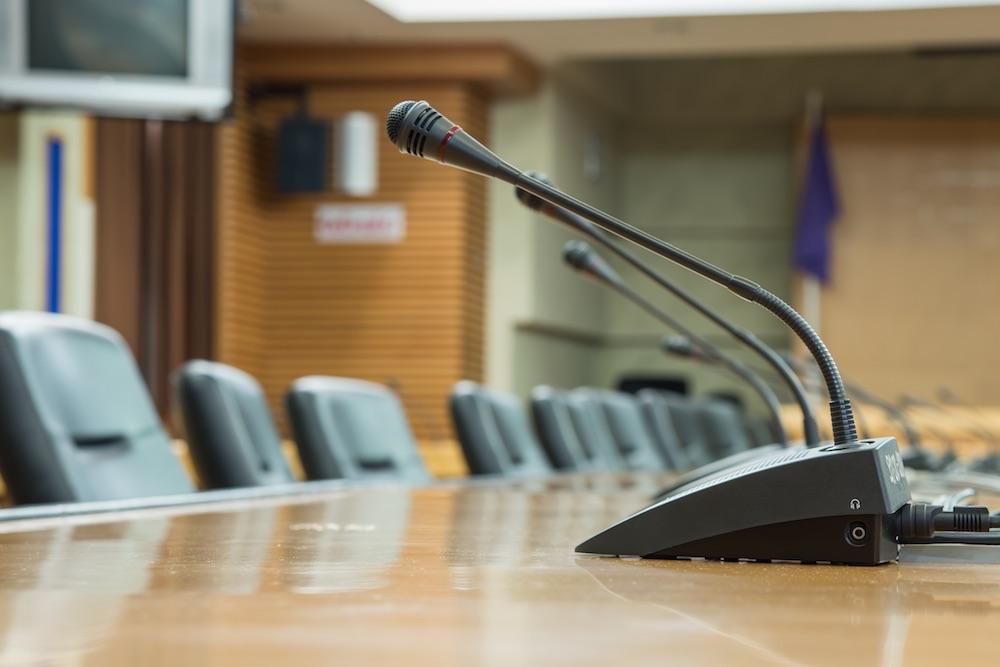 Central A&M Community Unit School District 21 Board of Education met Sept. 23.
Here is the minutes provided by the board:
The FY 2020 Budget Hearing of the Board of Education of the Central A&M Community Unit District #21 in the counties of Shelby, Christian and Macon counties, Illinois was duly called and held on the 23th day of September, 2019 at the Central A&M Middle School, within the boundaries of the district.
Board President Josh Burgener called the meeting to order at 6:45 pm, and Secretary Tim Dowd called the roll. Members answering present were Tim Dowd, Brian Hanley, Scott Hilton, Beth Sams, Brock Boltz, Josh Burgener and Chris Just.
Also Present were: Dr. DeAnn Heck and Rick Hauffe
PRESENTATION OF THE FISCAL YEAR 2020 BUDGET
DISCUSSION AND QUESTIONS ON THE FY 2020 BUDGET
PUBLIC AND EMPLOYEE COMMENTS OR QUESTIONS
A. Public Forum – None
ADOPTION OF THE FY 2019 BUDGET AS PRESENTED (AMENDED)-MOTION
A motion was made by Chris Just and seconded by Brian Hanley to Adopt the FY2020 Budget as Presented (Amended)-Motion. The roll was called and members answered as follows: Dowd, aye, Hanley, aye, Burgener, aye, Hilton, aye, Boltz, aye, Sams, aye, Just, aye. Motion passed 7-0
ADJOURNMENT OF THE BUDGET HEARING
A motion was made by Scott Hilton and seconded by Beth Sams to Adjourn the Special Meeting for the purpose of a Budget Hearing at 7:03 pm. The roll was called and members answered as follows: Dowd, aye, Hanley, aye, Burgener, aye, Hilton, aye, Boltz, aye, Sams, aye, Just, aye. Motion passed 7-0
http://www.camraiders.com/vnews/display.v/ART/58fe735a30dff