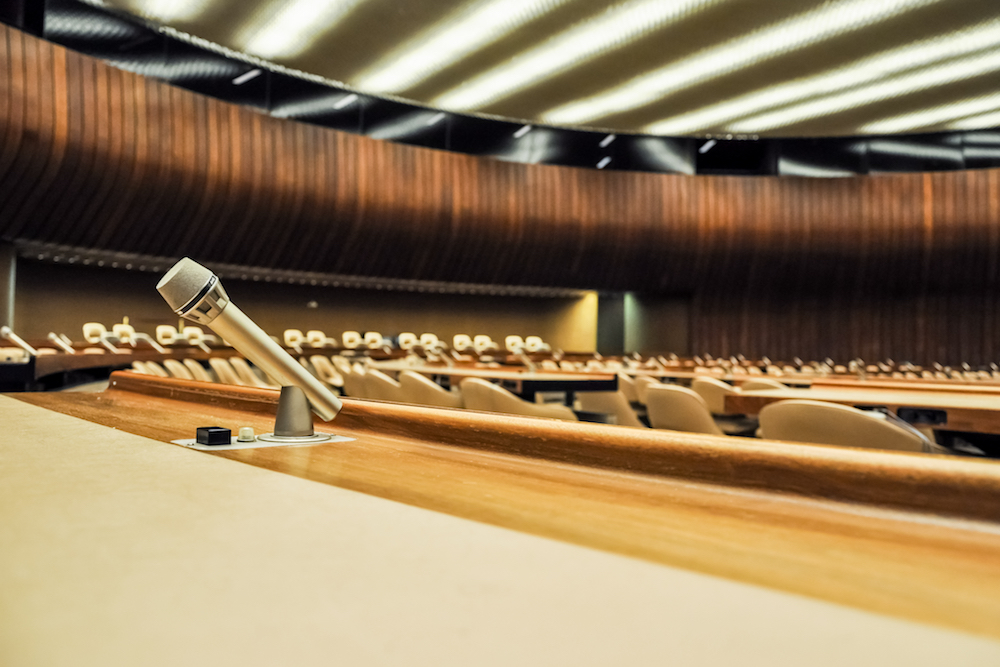 City of Newton City Council met Nov. 19.
Here is the agenda provided by the council:
1. CALL TO ORDER: Mark Bolander, Mayor
2. PLEDGE OF ALLEGIANCE led by Alderman Larry Brooks
3. ROLL CALL: Rosetta York, City Clerk
4. ADOPT OR AMEND AGENDA
5. APPROVAL OF REGULAR MINUTES of November 5, 2019
6. APPROVAL OF BILLS & ACCOUNTS PAYABLE
7. PUBLIC COMMENTS/COMMUNICATIONS: None
8. OLD BUSINESS:
a. Consider and act on Ordinance 19-12 Establishment of New Net Metering Policy (Renewable Energy Generation, such as solar panels or wind turbine.)
b. Consider and act on 19-13 to Amend Section 33-4-4(F) of the City Code of the City of Newton, Illinois, to change the application fee for all applications for permits from $100.00 to $500.00.
9. NEW BUSINESS:
a. Consider and act on Special Event Permit Application for Jasper County Chamber of Commerce 2019 Holly Jolly on December 6, 13, 14 & 20.
b. Consider and act on Resolution 19-10 Adopting a Fraud, Waste and Abuse Policy for the City of Newton.
10. COMMITTEE REPORTS OR COUNCIL REPRESENTATIVE REPORTS: Personnel Meeting
11-18-19 and EMA 11-19-19
11. STATEMENTS BY: Council Members, City Attorney, City Treasurer, City Clerk and Mayor
12. NEXT REGULAR MEETING: December 3, 2019 at 6:00 PM
SCHEDULED COMMITTEE MEETINGS: None
13. EXECUTIVE SESSION: Litigation, potential litigation, sale of real estate and personnel
14. ADJOURNMENT
https://nebula.wsimg.com/731f5a865f07da8caa2b9e7cb19d36af?AccessKeyId=1E1E639AEF48FED03481&disposition=0&alloworigin=1