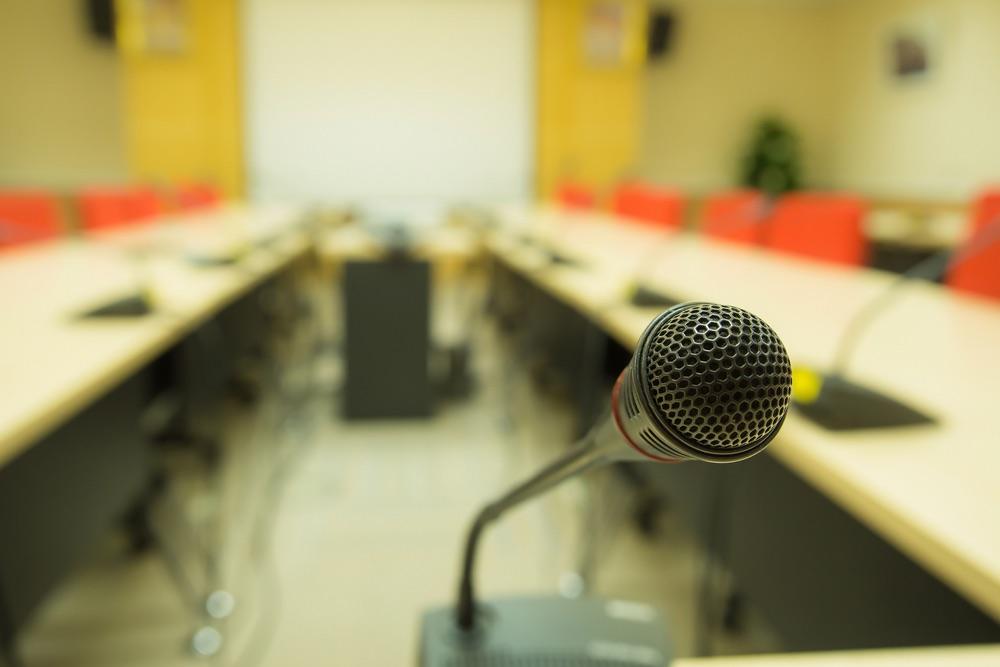 Arthur Community Unified School District 305 Board of Education met Aug. 28.
Here is the minutes provided by the board:
A special meeting of the Arthur Board of Education was called to order by President Beth Wiley at 6:00 pm on August 28, 2019 in the Arthur Lovington Atwood Hammond High School cafeteria with the following members present: Suzi Berkich, Brock Casteel. Monica Green, Kristic Mechling, Ryan Nettles, Justin Wierman, and Beth Wiley. The following administrators were present: Mr. Shannon Cheek, Sage Hale, Kristin Nall, Amanda Romine. Steffanie Seegmiller, Brandon Stone, and Jared Vanausdoll.
Mr. Peity Hill from the Illinois Association of School Boards was present to assist with goal setting for the board.
The board developed brief vision statements and goals for the areas of: 1) Student achievement/Curriculum. 2) Programs/Services, 3) District Finances. 4) Facilities. 5) Community/District.
As the next step of the process, Perry Hill will provide notes to the Superintendent and Board of Education President with notes.
A motion was made by Beth Wiley. Seconded by Ryan Nettles 10 adjourn at 9:19 pm. All members present voted yea. Motion carried.
http://www.cusd305.org/UserFiles/Servers/Server_299780/File/Board%20Minutes/Approved%20Minutes%20-%20August%2028,%202019.pdf