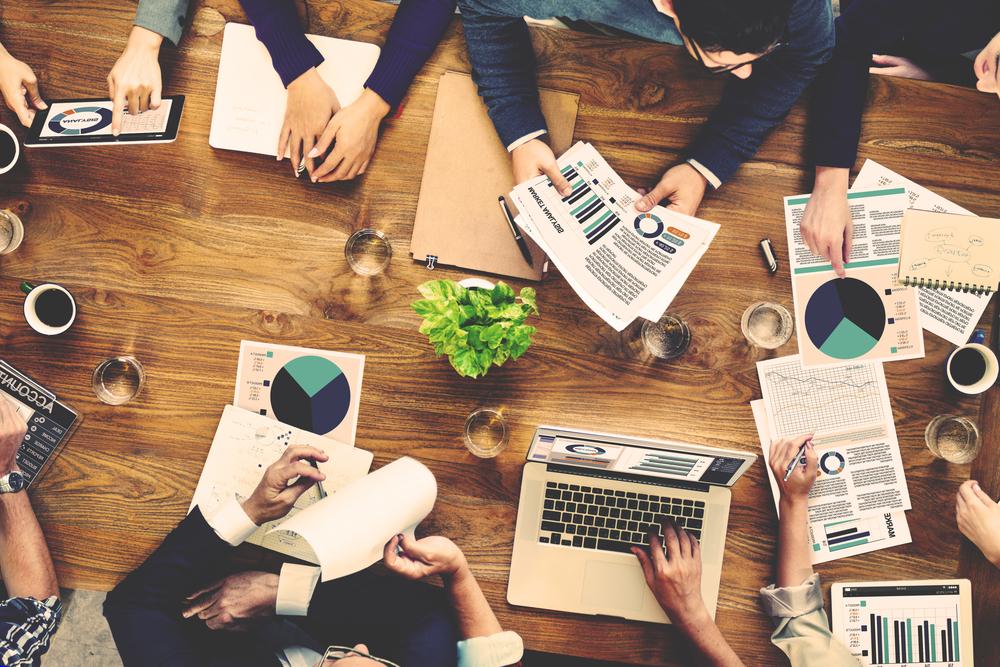 City of Villa Grove Committee of the Whole met Aug. 26.
Here is the minutes provided by the committee:
CALL TO ORDER—ROLL CALL
The City Council of the City of Villa Grove met in regular sessionas a Committee of the Whole on Monday, August 26, 2019, in Council Chambers. Mayor Eversole-Gunter called the meeting to order at 6:00 p.m. Roll call found the following members present: Alderman Hooker, Johnson, Blaney, Allen, Griffith and Garrett. Junior Alderman Hutchison, Clerk Osborne and City Manager Athey, Public Works Director Arbuckle, Keith Moran, TIF, and Andy Kieser, Engineer were also present. Various Public members were in attendance.
PLEDGE OF ALLEGIANCE -The Mayor stood and led all attendees in The Pledge of Allegiance.
TIF CONSULTANT REPORT-KEITH MORAN FROM MORAN DEVELOPMENT
TIF is for 35 years with the extension of 12 years.
1. Discussion of the TIF district and how it works: Can bring new businesses and also help to retain current businesses. Any increase in the value of property goes into the TIF fund-the full amount of the new revenue goes to TIF. Those funds can be used for infrastructure improvements. Example: 2000 taxes from the start. Improvements and building increase the value by 4000. The first 2000 was distributed to all of the same people who get the TIF money, but the increased value of 4000 goes directly and solely into our TIF fund. Our total TIF revenue is around 280k, but we are still making payments to developers at Pheasant Point, but those will end within a year.
2. Facade Improvement Grant-matching grant for updating exterior of buildings. For Taxable properties- excludes tax exempt organizations. Rules for the program in the application, council discusses, there is an agreement built in for submitters. They have to have the money UP FRONT and we ONLY reimburse for expenses that qualify. Mr. Moran asked for the council to work on identifying available areas that can be marketed.
ENGINEERING REPORT-Andy Kieser -Fehr Graham
1. Updates on the Bridge repairs: Andy spoke with County Engineer about the Front Street bridge respair and the county does have funds to contribute for 50% of the repair cost. City has to make up the rest of the cost.
2. The bridge construction on Route 130 will be done by Cross Construction. Fehr Graham is working with the state and our city public works director to coordinate line moves, etc. in preparation. Approximate cost for this bridge is $300k
3. A Streetscape kickoff meeting with FG will be held on Thursday, Aug. 29 at 10:30 am at City Hall. Master plan and phase implementation will be determined.
4. The removal of old water plant project will have loan documents ready to sign next month.
5. The scrubber at the water plant has been fixed and the smells are greatly reduced.
6. Andy will begin pursuing the replacement program for lead water lines-this is a 100% grant program from the EPA.
PUBLIC COMMENTS-Comments were made by a citizen on the information available on our City Website and made a few suggestions for updates. Council was in agreement and will work to get these updated.
City Administrator Report
Jacky Athey reported that she attended a City Manager's meeting in Rantoul last week, also gave a tour and answered questions for the Edgar County Board on the Emergency Services Building and how our services work together. The auditors have delayed the audit yet again to begin on Sept. 9. this is the second delay and no one is happy with the delays. This is the last year of the contract with current provider.
Public Works-Scott Arbuckle
Work on the chlorinator building repairs should begin very soon, but he asked for a consensus to purchase the needed parts to complete this job. Council gave consensus and urged him to get this completed ASAP and also to contact the company to be present when the start up happens.
Sidewalk repair issues and planning-he is coordinating with the concrete company on having public works do the framing and we would only ask the concrete to be poured by them. this will result in a huge cost savings to the City. He will be contacting the EPA for approval on the leaf disposal, as well as talking with Advanced to set up the Fall pickup. The last item was a discussion about the new snow plow truck. After consideration by all, agreement was that Scott would check on the status of any orders, and will contact some companies about refurbishing our current truck to help bring major savings on this project. The savings could be up to 50% of what a new truck would cost and will last a very long time with proper maintenance. The tar kettle needs replacing and he will find out how that can be coordinated with the truck attachments.
Mayor did not have anything to add in reports.
BUSINESS
1. Ordinances concerning general maintenance of local properties/vehicles and regulation of landlord-owned rental properties and enforcement of same.
Discussion about issues with property clean ups both inside and out and how to get more regulation of rental properties and landlords cooperation. Jacki will be seeking some more information about what we are allowed to regulate.
2. Ordinances concerning new state law and the need for local regulation of cannabis-first discussion. Everyone needs to study the information so we can have larger discussion at next session.
3. Window shades/blinds for administrative office-consensus to purchase the rolling blinds for the front windows of the new city building.
4. Review of July financial statements-no comments
5. Fall festival planning-Suggestions: family centric celebration. Alcohol-free event and kid centric. Sunday, Oct. 13, 2019. Small games like we had last year, tug of war on south end of Main street. Begin at 2pm. Budgeted $2000 for the Fall Festival. Bruce and Tony will speak with various groups about participation.
6. Other items brought before the Council for discussion-Darrell will call RR to trim back corner at Henson and Front Street. Ryan Garrett suggested a conversation with Dollar General about a new building. He will begin that discussion.
ADJOURNMENT-With no further business, Alderman Hooker motioned to adjourn the meeting at 8:55 p.m. Alderman Allen seconded the motion. Roll call: Hooker, yea, Johnson, yea, Blaney, yea, Allen, yea, Griffith, yea Garrett, yea, Hutchison, yea. Motion carried.
https://villagrove.org/wp-content/uploads/2019/09/2019-0826-COTWMM.pdf