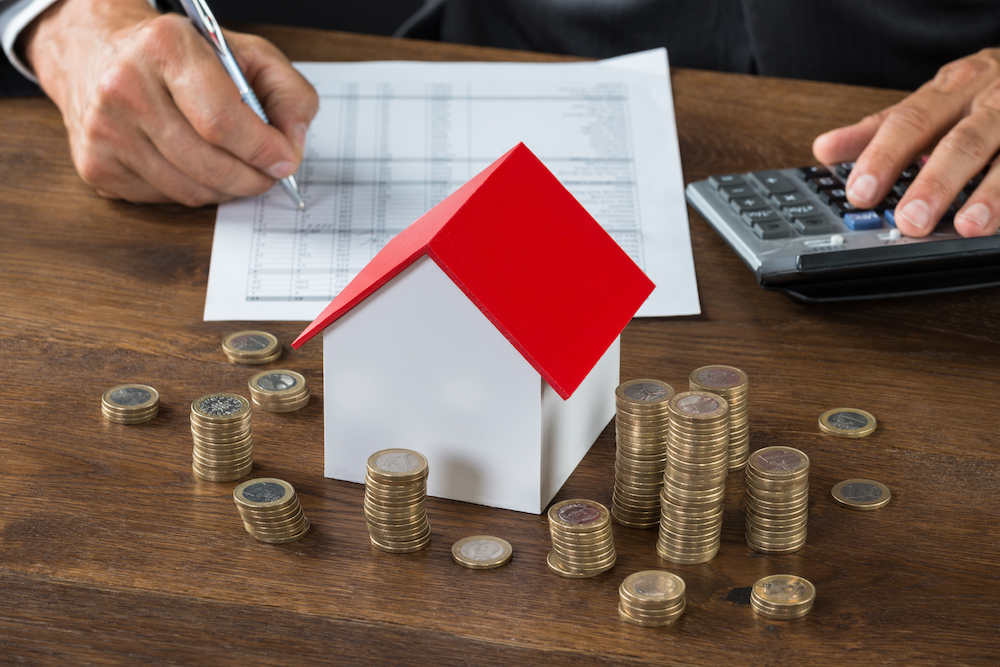 Illinois' leading government watchdog is predicting a showdown tonight during a legislative hearing in Coles County over a move by the county to increase its borrowing power by artificially inflating property values.
"People are moving out," Kirk Allen of the Edgar County Watchdogs (ECW) told the East Central Reporter. "No one's buying. There's no growth."
Allen will be emceeing the Q&A portion of the legislative hearing, one of a series held by Gov. J.B. Pritzker's Property Tax Relief Task Force, which is being hosted by the Concerned Taxpayers of Coles County.

Kirk Allen
The battle over property values began three years ago when the county contracted with a private assessor – a move that Allen says was illegal – to perform the first reassessment of industrial and commercial properties in 16 years. Assessment appeals before the Coles County Board of Review soared, reported the Journal Gazette and Times Courier.
Borrowing by the county is tied to the Equalized Assessed Value (EAV) of the properties.
Charleston's James DiNaso, one of the founding members of the Concerned Taxpayers, called the reassessment a "scheme" and said that property values are actually "way down" not up.
"Eastern Illinois University (in Charleston) has lost 6,000 students since 2008," he said. "There are empty rental properties all over the place. Property owners are being robbed of their equity because of pensions and other promises Springfield has made to the unions."
Allen said that artificially inflating property values to increase borrowing power is not limited to Coles County.
"It's happening all over Illinois and it's putting even more pressure on taxpayers in this state," he said.
ECW has reported extensively on the issue.
The legislative hearing will be held in Matton at the Cross Country Mall, Suite 10. It will run from 6:30 to 8:30 p.m. with an hour and a half set aside for questions and comments. It will be live streamed to the ECW wesbite.