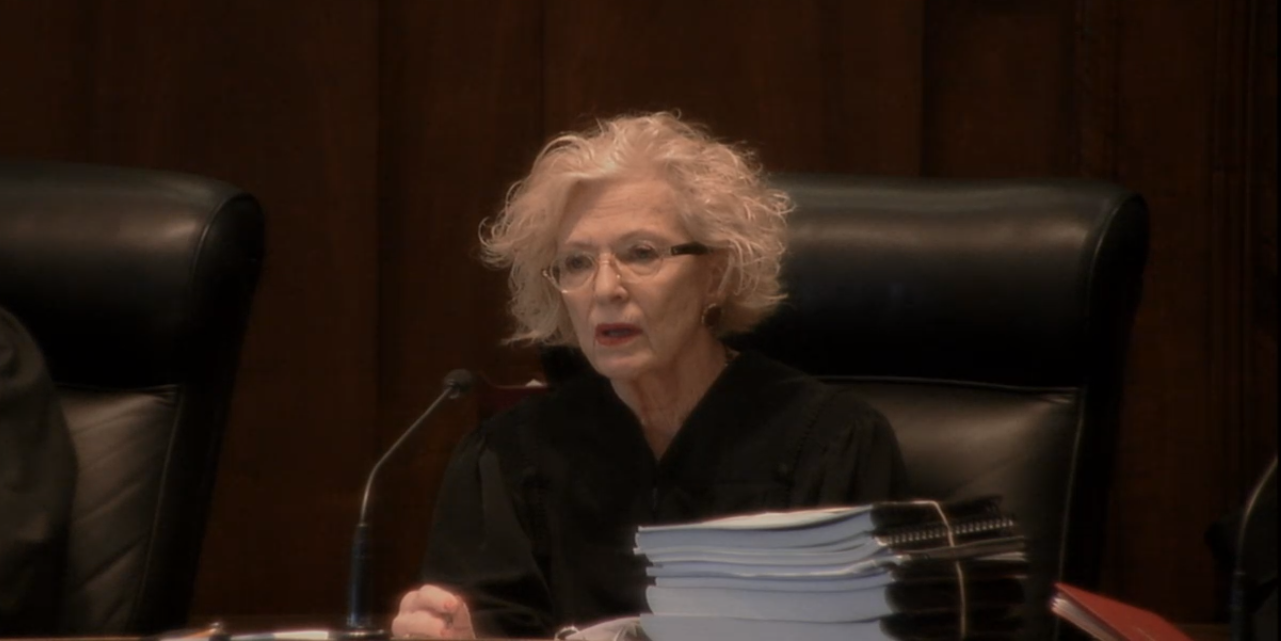 Illinois Supreme Court Chief Justice Anne Burke
Illinois state Rep. Chris Miller (R-Oakland) says that incidents such as embattled Chicago Ald. Ed Burke's wife being named the most powerful judge in the state puts Illinois in a class all by itself for the wrong reasons.
"When I first read about this, I thought, 'Only in Illinois,'" Miller told the East Central Reporter. "Maybe she is as pure as the driven snow and had no knowledge of her husband's indiscretions, but after being married 40 years, I don't buy it. Illinois has a horrible reputation for corruption and when they do something as blatantly as this, it just blows my mind."
Anne Burke's election as Illinois Supreme Court Chief Justice has a 10-year term with her responsibilities obligating her to "consider the work of the courts" and propose improvements to the courts and to "the administration of justice." It comes after federal prosecutors moved to charge Burke, the city's longest serving alderman, in a 14-count indictment that centers on allegations he strong-armed a local restaurant owner into doing business with his private, property tax-appeals law firm.

Illinois state Rep. Chris Miller (R-Oakland)
"I'm hoping that there will be enough public pressure that it'll change things but after watching these guys operate for years, I don't know if you can shame them," Miller said. "Ultimately, I'm hoping enough people will wake up and at least let the ballot box reflect their irritation and frustration."
As frustrated as he is, Miller said he still holds out hope that things can get better for the state and that Springfield can shake its reputation for corruption.
"I think that we can," he said. "You just have to start making one good choice at a time to lead yourself out of the woods. But if you just keep stacking bad choice after bad choice, the results are going to be the same."