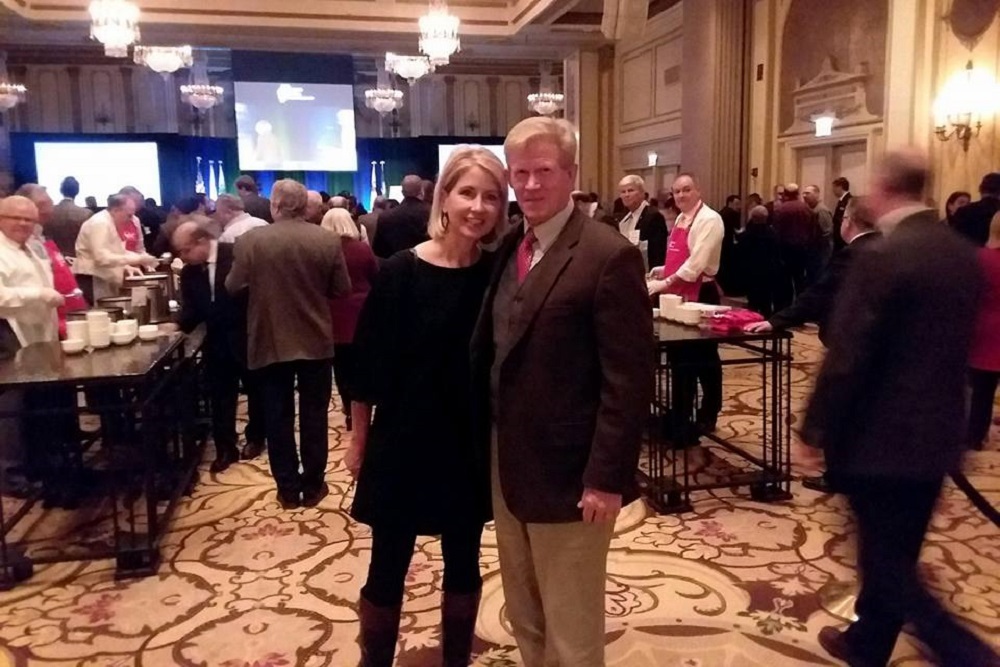 Rep. Chris Miller
Illinois state Rep. Chris Miller (R-Oakland) isn't surprised to hear the state now tops all neighboring ones for most residents receiving Supplemental Nutritional Assistance Program benefits.
"People I talk to say that people come to Illinois now to get these social programs because there is so much waste, fraud and abuse," Miller told the East Central Reporter. "It's just so easy and the net has gotten so big that some of these people can work the system until they're doing better than people going to work every day. People are able to knock out $60,000 a year on the backs of taxpayers without having to do any work for it."
Illinois Policy Institute reported since the last recession Illinois has the highest percentage of residents receiving SNAP benefits, or food stamps, of any state in the region and at 13.63 percent trails only Pennsylvania (13.64) for highest percentage in the country. Over the last eight years, the overall number of individuals receiving food stamps across the state has ticked up by 2.3 percent, with all of the increase coming at the same time that Michigan, Indiana and Wisconsin have all experienced enrollment decreases.
"There's just corruption everywhere and we have a long history of it," Miller added. "Look at how our last seven governors have gone to prison and at all these corruption investigations we have going now where lawmakers are at the center. This last state budget is filled with waste and fraud. (House Speaker Mike) Madigan's wife came in and asked for $100 million for the arts and they haven't had a meeting yet. It's all welfare for the rich."
Miller said he doesn't expect anything to change anytime soon unless voters come together and demand more from the people they elect to serve as their representatives.
"I'm 65 years old and I can remember a time when there was a sense of pride in going to work and earning an honest day's pay for an honest day's work instead of just taking a government handout," he said. "I've watched the denigration of that culture and a lot of it has to do with the corruption we see at the top. We've got to overhaul everything. I don't want to sound insensitive to those that need help but we can't keep doing things like this on the backs of already overburdened taxpayers."