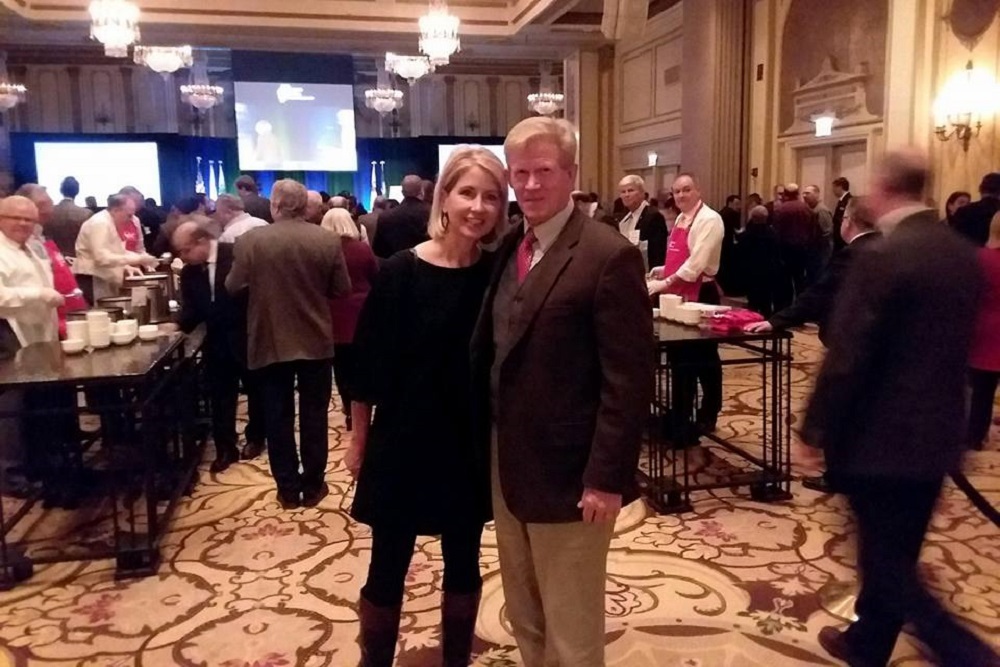 Rep. Chris Miller
State Rep. Chris Miller (R-Oakland) is calling for the resignation of state Sen. Martin Sandoval (D-Chicago) after a photo at of his recent fundraisers surfaced on social media showing a man with a fake gun pointed at a person in a costume of President Donald Trump.
"I think anytime you do something like that directed toward the president, it's a real problem," Miller told the East Central Reporter. "Sandoval should resign because what happened violates all decorum and decency. I think Democratic Party leadership should also be calling for him to step down."
Instead, Miller said all he's seen is more of the double standards that always seem to come about at times like these.
"Could you imagine if Republicans had did something like this with President Obama?" he said. "The thing is there is so much hypocrisy about what's appropriate on both sides of aisle. If the status-quo holds up, I'm guessing that this will be just swept under the rug like everything else. There should be pushback from Republicans and Democratic leadership, but I haven't seen much leadership from either party."
All the controversy unfolded on the night of Aug. 16, when a man at a MAS Havana Nights Golf Clasico outing for Sandoval in Winfield posed with a fake rifle pointed at a person in a costume of Trump wearing traditional Mexican clothing.
Sandoval quickly issued an apology, but Miller argues it not enough given the magnitude of what happened.
"It's a sad commentary," he said. "As leaders, there's no way we should let things get to this level."
Sandoval, who has represented District 11 for most of his 16 years in Springfield and run unopposed in each of the last four elections, is back on the ballot in 2021.