City of Newman City Council will meet on August 13.
Here is the agenda as provided by the council:
1. Call To Order.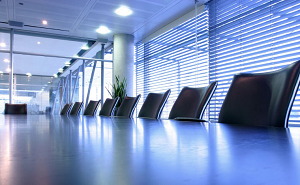 2. Roll Call.
3. Items From The Public.
4. Adjourn To Closed Session
a. Conference With Legal Counsel, Potential Litigation Pursuant To California Government Code Section 54956.9, (One Case).
b. Return To Open Session.
5. Adjournment
http://www.cityofnewman.com/docman/city-council-elected-officials-elections/city-council-agendas/2019-city-council-agendas/1012-08-13-2019-city-council-agenda/file.html