'Stunned' Rep. Miller calls new $40 billion spending plan 'a business killer' for Illinois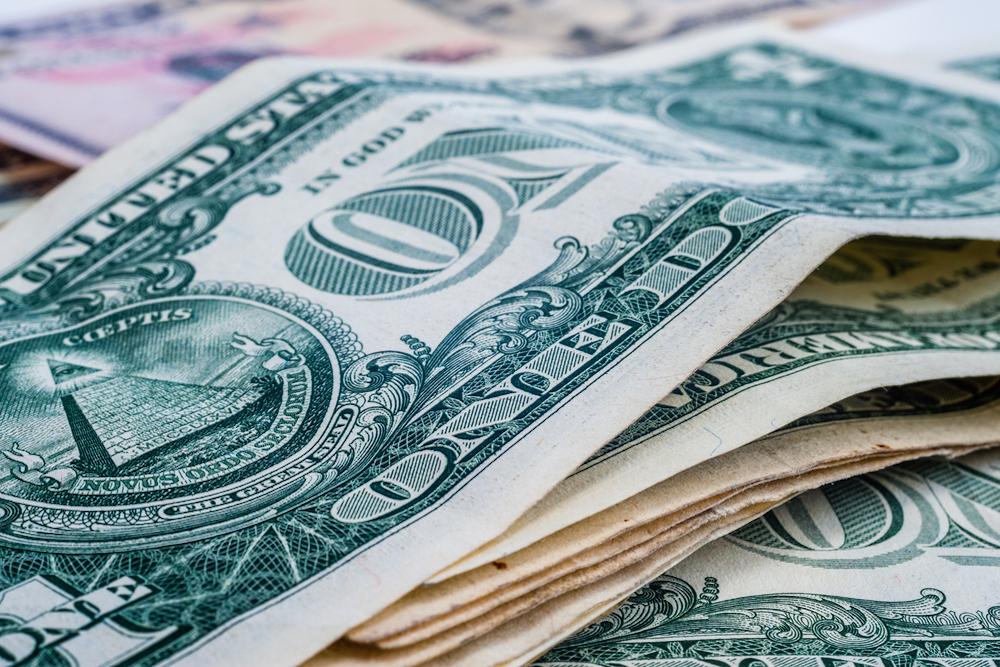 State Rep. Chris Miller (R-Oakland) wants to know what is so wonderfully historic about a new Illinois state budget plan he estimates could be as much as $1 billion out of balance?
"Some of my colleagues and I have done the math and that's what we come up with," Miller told the East Central Reporter just hours after lawmakers in Springfield signed off on a new $40 billion spending plan. The budget includes a $25-million hike to the $350 million already spent in annual public school costs, and designates a 5-percent spending increase for public colleges and state universities.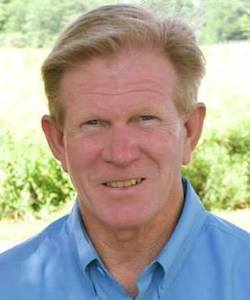 State Rep. Chris Miller (R-Oakland)
"There is more spending, no deficit reduction and no reforms," Miller said. "Really, everything about it is a business killer."
By an 83-35 bipartisan vote, the House first signed off on the measure, followed by the Senate, where the final tally was 40-19. The Chicago Tribune reports that the plan also includes an additional $50 million in spending for the Department of Children and Family Services beginning with the start of the new budget year on July 1.
"I guess the word I would use for what I was feeling as I saw politician after politician take the mic and talk about how groundbreaking this is would have to be stunned," Miller added. "I'm just thinking how could lawmaker after lawmaker look voters in the eyes and stand there and lie about this being a balanced budget."
Miller said he finds everything about the bill to be deceptive.
"The only reason this measure is so-called bipartisan is because of the white-collar blackmail that went down," he said. "You had some Republicans looking for pork for their districts that seem to have just went along. I worry that no one will know the real damage of this thing until it's too late."
No matter what, Miller said he remains committed to changing the way Springfield does business.
"Right now, the only people there that don't have an advocate are the taxpayers and that's got to change," he said.
Want to get notified whenever we write about
Illinois State Representative Chris Miller
?
Next time we write about Illinois State Representative Chris Miller, we'll email you a link to the story. You may edit your settings or unsubscribe at any time.
Sign-up for Alerts
Organizations in this Story
Illinois State Representative Chris Miller
More News