Bailey's budget analysis: 'A disaster for Illinois'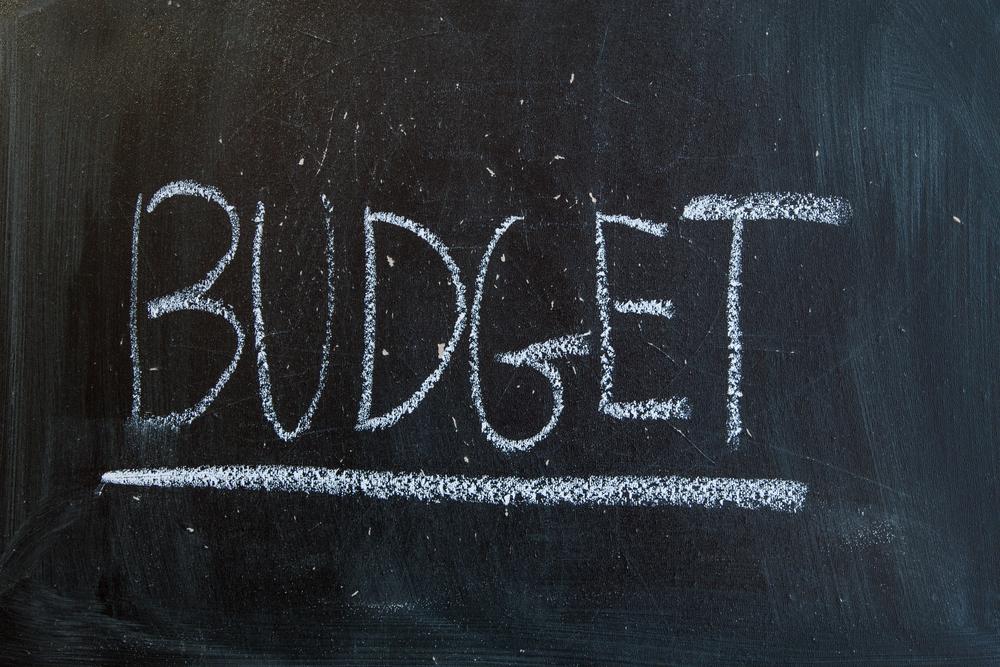 Republican state Rep. Darren Bailey (Xenia) has no doubt about where Illinois is headed now that the state has a new $40 billion spending plan in place.
"This is a disaster for Illinois and takes us down a road where we don't need to be," Bailey told the East Central Reporter. "This plan has absolutely no reforms and more tax increases. We just continue to hijack taxpayers at every turn."
Illinois state Rep. Darren Bailey
By a 40-19 vote, the Illinois Senate voted early Saturday to reaffirm the House's passage of a plan that includes a $25-million hike to the $350 million already spent in annual public school costs and allocates a 5-percent increase in spending for public colleges and universities across the state. According to the Chicago Tribune, the plan also includes an additional $50 million in spending for the Department of Children and Family Services and is slated to take effect with the start of the new budget year on July 1.
Because the plan passed the House on the strength of bipartisan support, Bailey wishes Republicans had held firmer in their opposition to more reckless spending.
"I feel like we should have allowed Democrats to pass this all on their own and take full responsibility for it," he said. "In the end, we caved and gave votes for a so-called 'bipartisan' plan that will bring Illinois to its knees."
Elements of the plan also allow lawmakers to borrow up to $1.2 billion to help pay down the billions the state already owes for past-due bills and the allocation of $45 billion by the Senate for a public works program that has the support of new Democratic Governor J.B. Pritzker. Again, Bailey said he would have rather seen House Republicans maintain the party line.
"We need them to allow [Democrats] to complete this systematic destruction by their own hands," he said. "That way, everyone can see what the problems are and who is behind causing them. With this plan, people who can are going to move away from Illinois. I will be busy urging as many as I can to stay and fight the fight but the next couple of years will be a slow drain because no business will be looking to come to Illinois."
Want to get notified whenever we write about
Illinois State Representative Darren Bailey
?
Next time we write about Illinois State Representative Darren Bailey, we'll email you a link to the story. You may edit your settings or unsubscribe at any time.
Sign-up for Alerts
Organizations in this Story
Illinois State Representative Darren Bailey
More News