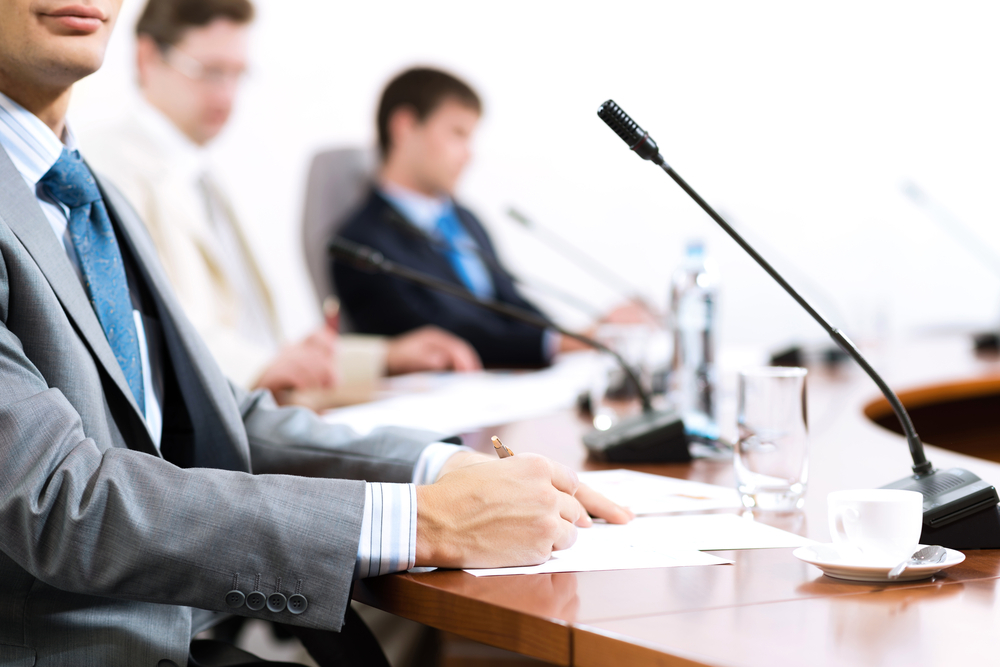 City of Olney City Council will meet on Monday, Feb. 11.
Here is the agenda provided by the council:
1. Call to Order
2. Pledge of Allegiance to the Flag - Prayer
3. Roll Call
4. Presentation of Consent Agenda
4-A Approve Minutes of Council Meetings on January 21 & 28, 2019
4-B Approve and Authorize Payment of Accounts Payable February 12, 2019
4-C Approve Payment to Illinois Rural Water Association
4-D Raffle License: St. Joseph School
4-E Raffle License: VFW #4226
4-F Raffle License: American Legion Post #30
4-G Raffle License: Olney Firefighters Association
5. Removal of Items from Consent Agenda
6. Consideration of Consent Agenda
7. Consideration of Items Removed From Consent Agenda
8. Presentation of Ordinances, Resolutions, Etc.
8-A Tourism Grant Request: Chicago Farmer Concert on March 30, 2019 (Steve Patterson/Olney Arts Council) (Councilwoman Henton)
8-B Discussion/Possible Action: Recycling Service & Recycling Service Fees for City of Olney Residents (Mayor Lambird)
8-C Resolution: Accept Quote for an Amperometric Titrator for the Water Plant, and Amend the 2018/2019 Budget (City Manager Barker)
8-D Ordinance: Authorize Sale of Personal Property from Water Distribution – Miscellaneous Scrap Metal (City Manager Barker)
8-E Ordinance: Authorize Sale of Personal Property from the Park Department – Miscellaneous Scrap Metal (City Manager Barker)
8-F Ordinance: Authorize Sale of Personal Property from the Police Department – 2011 Ford Crown Victoria (City Manager Barker)
8-G Resolution: Authorize the Execution of Mutual Aid Agreements Between the Claremont-Bonpas Fire Department and the City of Olney Fire Department & the Noble-Wakefield Fire Department and the City of Olney Fire Department (City Manager Barker)
8-H Resolution: Authorize Purchase of Vehicle, Waive Formal Bidding Procedures, and Amend the 2018/2019 Budget (City Manager Barker)
9. Reports from Elected and Appointed Officials
9-A Status Report-City Manager
9-B RCDC Report
9-C Chamber of Commerce Report
9-D Parks & Recreation Board Report
9-E Tourism Board Report
10. Public Comments/Presentations
10-A Brianna Wiseman
10-B Sandra Goodwin
11. Adjourn
http://www.ci.olney.il.us/02112019.pdf