City of Oakland Council met September 6.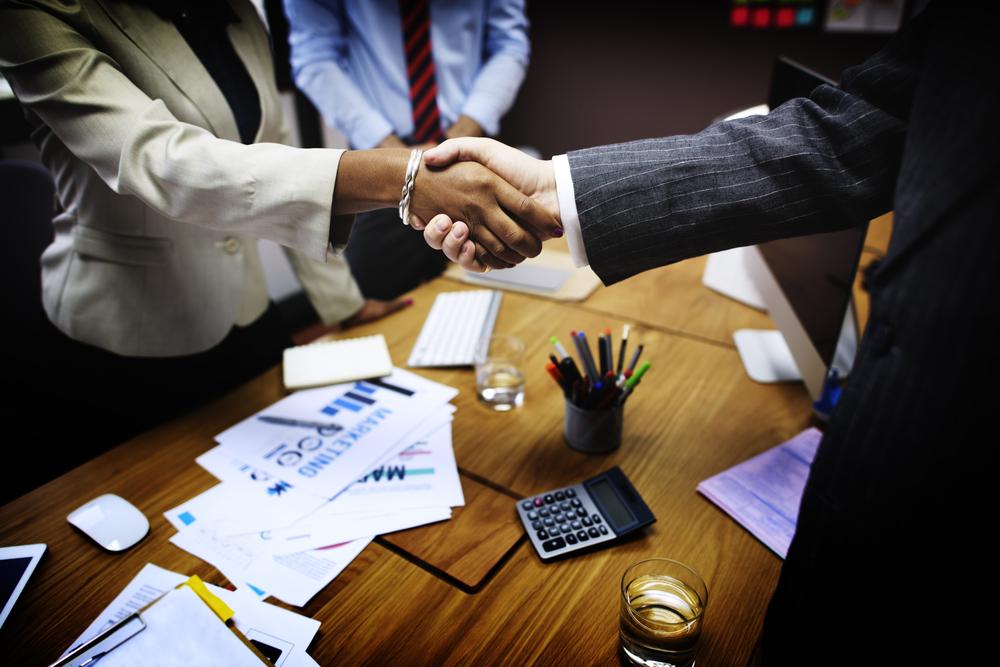 City of Oakland Council met Sept. 6.
Here is the minutes provided by the council:
Council members present:
Fred Ehler, Steve Newlin,
David Stolz, Donnie Woodworth
Also present:
Mayor Bob Michaels, Clerk Kelsey Willison,
Treasurer Dan Mathews
Chief of Police Jack Sanders,
Kevin McReynolds W/CCRP,
Doug White, Mike Patterson
Bob Michaels started the meeting with the Pledge of Allegiance.
APPROVAL OF MINUTES OF PREVIOUS MEETINGS: Motion-Newlin 2nd Woodworth, Motion approved 4 ayes
APPROVAL OF TREASURER'S REPORT: Motion-Woodworth, 2nd-Stolz. Motion approved 4 ayes.
APPROVAL OF AGENDA: Motion- Woodworth, 2nd- Newlin Motion approved 4 ayes.
Add: Dan Drake
PUBLIC COMMENTS: none
POLICE REPORT:
‐11 traffic citations including Timothy R. Tribble, 22, Charleston, arrested for Driving Under the Influence of Alcohol
‐2 criminal arrests. Michael A. Swinford, 39, Hindsboro was arrested on an Edgar Co. warrant for a traffic offense. Taylor A. Buckler, 24, 307 N. Hazel, Oakland, was arrested for Criminal Damage to Property.
Other activity included:
Assisted CCSO with 2 people sitting in the roadway in Rardin, a domestic in Rardin, serving an arrest warrant W. of town, DUI accident in which the suspect fled on foot, suspicious male walking on Johnson Drive, a domestic in Ashmore, we detained a rural Oakland resident until the SO arrived to make an arrest.
A neighbor dispute on Silver Street.
Investigated a report of physical abuse of an infant. Forwarded the offense report to the SA office for review.
911 disconnect X 2. Same person. Child was playing with phone both times.
Disorderly conduct at Casey's General Store. Suspect left before we arrived. Forwarded an offense report to SA office for review.
Wellbeing check.
Ongoing neighbor dispute at "Quality" Housing. Same 2 players shouting names at one another.
PUBLIC WORKS: Randy Duzan Randy was not at meeting
Unfinished Business:
Sidewalk plan for the summer
- Work has started on Parker street
- Concrete work finished in front of the Bank and Willison Insurance
School Resource Officer
Prorate payments this year for 10.5 months not for 12 months. SRO did not start working for the school until Aug. The school would like us to send a monthly bill for the SRO ($2,700.60). have a meeting with the School in December or January for a report on how the SRO is doing.
Welcome signs
The price of the signs would be split three ways, Chamber, City & Oakland and Oakland Hindsboro Charitable Foundation. Cost would be about $1,500 per group.
Motion- Woodworth, 2nd- Newlin Motion approved 4 ayes.
Discuss IDOT Grant (Illinois Safe Routes to School Program)
CCRP will not charge unless the work gets to be too much
Lee Beckman will do the work for applying for the grant for free. They would like to get the engineering work.
New Business:
Discuss a new Building for City Hall (10N. Pike St.)
City hall currently is a pole barn. It is not handicap accessible other building would be easier to make handicap accessible, building is bigger, all updated. Asking price is $45,000.00. ask some questions about the roof. Look into Birkey's possibly buying current City hall. Table until next month
Dan Drake
Dan Drake is resigning
Executive Session; 7:35 P.M. – 7:43 P.M. Motion-Stolz 2nd- Ehler Motion approved 4 ayes
Open Regular Meeting 7:43 P.M.
Motion- Woodworth 2nd- Ehler approved 4 ayes
Appoint Caleb Maxedon to fill Dan Drakes term April 2019 Motion- Woodworth 2nd- Ehler Motion Approved 4 ayes
Committee Reports/ Building Permits: none Bills Reviewed and Voted Payable:
Motion- Woodworth 2nd- Newlin. Motion Approved 4 ayes
Adjourned: 7:50 P.M. Motion- Stolz 2nd Woodworth Motion Approved 4 ayes
http://www.co.coles.il.us/Oakland/Council/Archive/Minutes/2018/Minutes%202018-09-06.pdf
Want to get notified whenever we write about
City of Oakland Council
?
Next time we write about City of Oakland Council, we'll email you a link to the story. You may edit your settings or unsubscribe at any time.
Sign-up for Alerts
Organizations in this Story
More News