Charleston City Council met March 20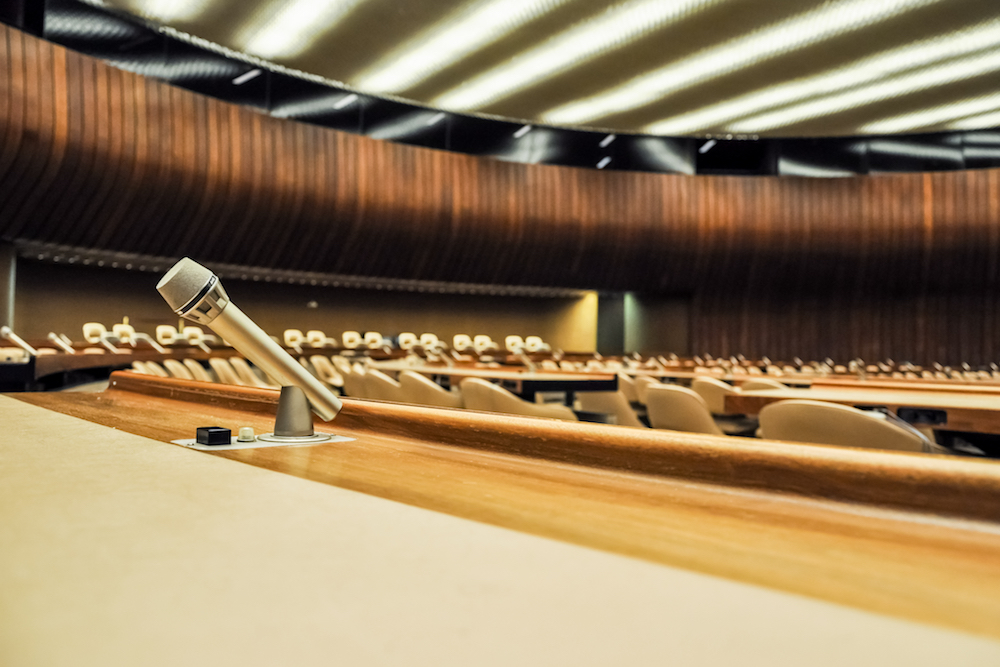 Charleston City Council met March 20.
Here is the agenda as provided by the council: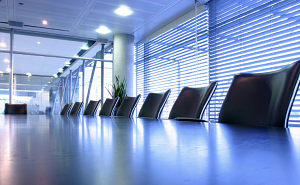 Call to Order
Roll Call
Reading Agenda – Additions/Deletions
Authorization to Participate in Meeting Via Remote Access
Consent Agenda – Items Designated By (*)
Illinois local governments may adopt by a single roll call vote ordinances, resolutions, motions and orders. Any Council Member or the Mayor may request that any item proposed not be included in that vote but considered separately.
Approval of Minutes:
1) *Minutes: Public Hearing, Regular and Executive Session City Council Meetings for March 6, 2018.
Auditing Claims:
2) *Payroll: Regular Pay Period for March 3, 2018.
3) *Bills Payable: March 23, 2018.
4) *Comptroller's Report: February 2018.
Action Items:
5) *Proclamation: Mayor's Recognition of March 11-17, 2018, as Girl Scout Week.
6) Motion: Approving the City Budget for the Fiscal Year beginning May 1, 2018, and ending April 30, 2019.
7) Resolution: Entering into an Electric Demand Response Agreement with Voltus Inc.
8) Ordinance: Authorizing Acquisition of Real Estate at 775 10th Street.
9) Ordinance: Authorizing Acquisition of Real Estate at 805 10th Street.
Public Presentations, Petitions & Communications:
This portion of the City Council meeting is reserved for anyone wishing to address Council. The Illinois Open Meetings Act (5 ILCS 120/1) mandates NO action shall be taken on matters not listed on this agenda and Council is not required to take any action or discuss the matter further. Typically, however, the Mayor and Council may direct staff to further investigate the matter or suggest that the matter be brought forward for action on a subsequent agenda. The Open Meetings Act allows the Council to pass rules concerning the manner of public comment, and our Council has adopted rules for that purpose. Copies of the rules may be found at the Clerk's office. We request that you sign up with the Clerk ahead of time and provide the City Clerk with your name & address before speaking in order to assist us with the orderly conduct of the Public Comment portion of the meeting; however, neither signing up nor giving your name and address is a mandatory prerequisite for you to address the Council. Please speak into the microphone; limit presentation to 3 minutes; and avoid repetitious comments. Thank you.
Executive Session:
Adjournment
http://destinyhosted.com/agenda_publish.cfm?id=24275&mt=ALL&get_month=3&get_year=2018&dsp=ag&seq=174
Want to get notified whenever we write about
Charleston City Council
?
Next time we write about Charleston City Council, we'll email you a link to the story. You may edit your settings or unsubscribe at any time.
Sign-up for Alerts
Organizations in this Story
More News