Chicago schools can't get preferential treatment, Wheeler argues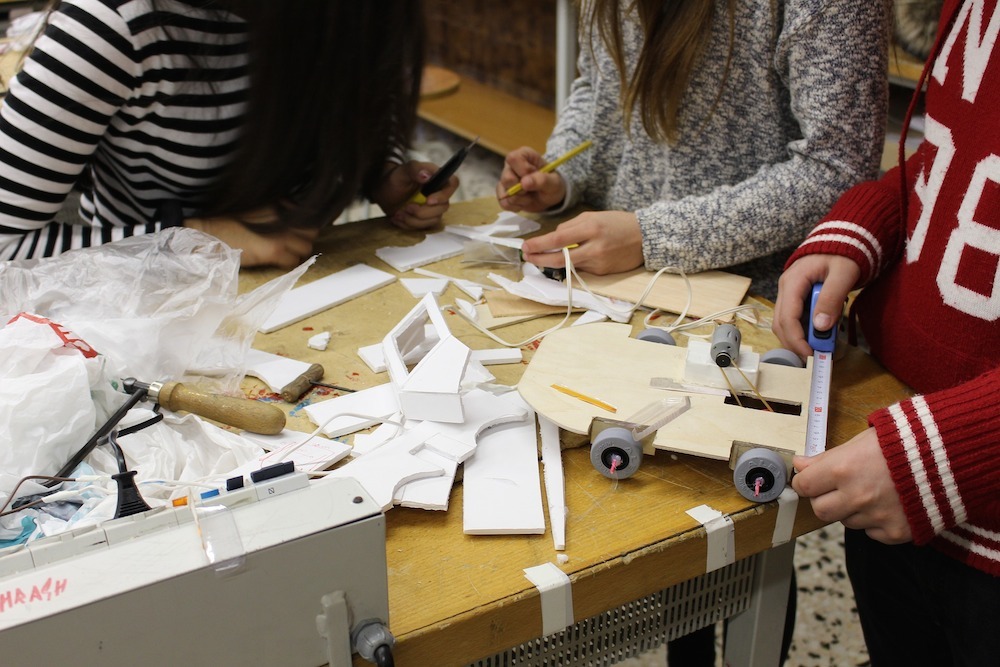 Schools in Oswego and Yorkville -- as well as those throughout the state -- might not be able to open on time because of political games being played by Democrats acting more like children themselves than legislators, Rep. Keith Wheeler (R-Oswego) suggested recently.
"Our children's educations should not be at risk due to a manufactured political crisis designed to send more money to Chicago," Wheeler wrote on his website. "Until the Democrats made last minute alterations to that plan to treat Chicago Public Schools (CPS) differently, there was agreement about the evidence-based model and how it would distribute new education funding while making sure no district lost funds."
Rep. Keith Wheeler (R-Oswego)
Both houses have passed the funding measure, Senate Bill 1, but Gov. Bruce Rauner has vowed to issue an amendatory veto to remove the last-minute additions that he sees as favoring CPS. Democrats in turn have kept the bill from Rauner, who replied by calling lawmakers back to Springfield for a special session on the issue. That session began on Wednesday and will continue until Monday, when Senate President John Cullerton (D-Chicago) said the bill will be sent to Rauner.
"Unless the Democrats find more votes for an override, everyone in Springfield will have to negotiate a modified version of SB1 that treats all districts and taxpayers fairly, provides better support for poorer districts, and gets schools open on time," Wheeler wrote. "That is our task in Springfield later this week."
More News