Champaign County Zoning Board of Appeals to consider amendment to zoning ordinance in rural residential overlay districts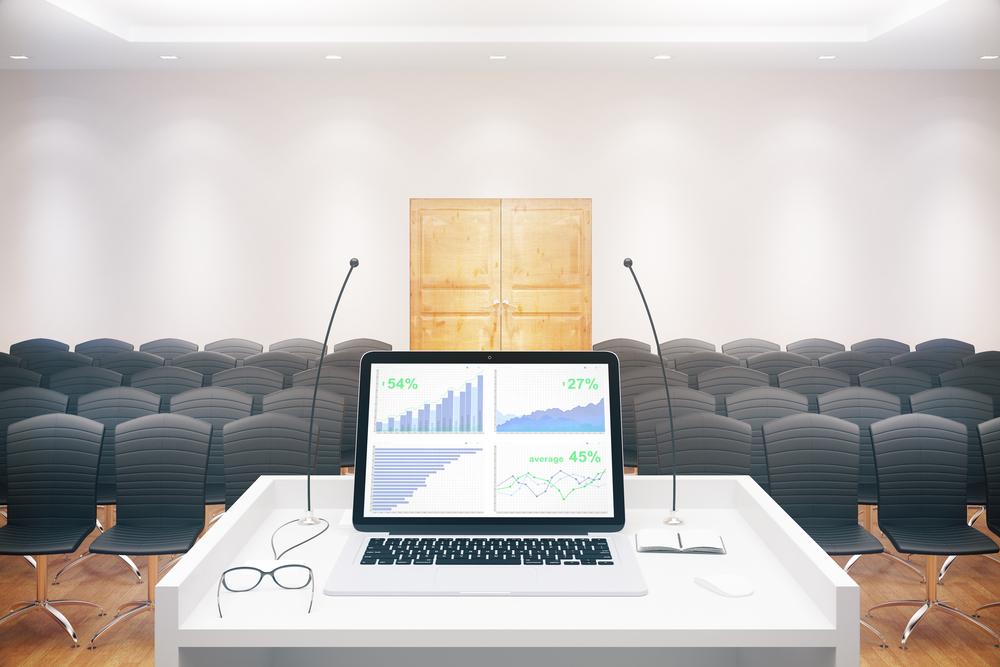 Champaign County Zoning Board of Appeals will meet at 6:30 p.m. Thursday, Jan. 12.
Here is the agenda as provided by Champaign County:
CHAMPAIGN NOTICE COUNTY OF REGULAR ZONING BOARD MEETING
OF APPEALS
Date: January 12, 2017 Time: 6:30 P.M. Place: Lyle Shields Meeting Room
Brookens Administrative Center 1776 E. Washington Street Urbana, IL 61802
AGENDA
MUST SIGN THE WITNESS REGISTER
1. Call to Order
Note: The full ZBA packet is now available
2. Roll Call and Declaration of Quorum
on-line at: www.co.champaign.il.us.
3. Correspondence
4. Approval of Minutes (August 11, 2016, September 15, 2016, October 27, 2016, November 10, 2016, and December 08, 2016)
5. Continued Public Hearings
Case 685-AT-11 Petitioner: Zoning Administrator
Request: Amend the Champaign County Zoning Ordinance by revising Section 6.1 by adding standard conditions required for any County Board approved special use permit for a Rural Residential Development in the Rural Residential Overlay district as follows: (1) Require that each proposed residential lot shall have an area equal to the minimum required lot area in the zoning district that is not in the Special Flood Hazard Area; (2) Require a new public street to serve the proposed lots in any proposed RRO with more than two proposed lots that are each less than five acres in area or any RRO that does not comply with the standard condition for minimum driveway separation; (3) Require a minimum driveway separation between driveways in the same development; (4) Require minimum driveway standards for any residential lot on which a dwelling may be more than 140 feet from a public street; (5) Require for any proposed residential lot not served by a public water supply system and that is located in an area of limited groundwater availability or over a shallow sand and gravel aquifer other than the Mahomet Aquifer, that the petitioner shall conduct groundwater investigations and contract the services of the Illinois State Water Survey (ISWS) to conduct or provide a review of the results; (6) Require for any proposed RRO in a high probability area as defined in the Illinois
State Historical Preservation Agency (ISHPA) about the proposed RRO development undertaking and provide a copy of the ISHPA response; (7) Require that for any proposed RRO that the petitioner shall contact the Endangered Species Program of the Illinois Department of Natural Resources and provide a copy of the agency response.
6. New Public Hearings Cases 858-AM-16 and 859-S-16
Petitioners: Abigail Frank, Amber Barnhart, Trent Barnhart, Donald Barnhart
Case 858-AM-16: Amend the Zoning Map to change the zoning district designation from the AG-1 Agriculture Zoning district to the AG-2 Agriculture Zoning District in order to operate the proposed Special Use with waiver in related Zoning Case 859-S-16 on the subject property described below.
Case 859-S-16: Authorize the remodeling of existing farm buildings for the establishment and use of an Event Center as a combination "Private Indoor Recreational Development" and "Outdoor Commercial Recreational Enterprise" as a Special Use on land that is proposed to be rezoned to the AG-2 Agriculture Zoning District from the current AG-1 Agriculture Zoning District in related Zoning Case 858-AM-16 on the subject property described below, with the following waiver to the standard conditions for an Outdoor Commercial Recreational Enterprise:
Authorize a waiver for an Outdoor Commercial Recreational Enterprise that is 185 feet from a residential use in lieu of the minimum required 200 feet separation distance.
Subject Property: Four different tracts of land totaling 35.15 acres in the East Half of the Northwest Quarter of Section 4 of Township 18 North, Range 9 East of the Third Principal Meridian in Philo Township and commonly known as the farmstead located east of Barnhart Prairie Restoration at 1433 East Old Church Road, Urbana.
7. Staff Report
8. Other Business
A. Review of Docket
B. Update Regarding Meeting Room for Future ZBA Meetings
9. Audience Participation with respect to matters other than cases pending before the Board
10. Adjournment
Want to get notified whenever we write about
Champaign County Zoning Board of Appeals
?
Next time we write about Champaign County Zoning Board of Appeals, we'll email you a link to the story. You may edit your settings or unsubscribe at any time.
Sign-up for Alerts
Organizations in this Story
1776 E Washington St
Urbana, IL - 61802-4581
More News