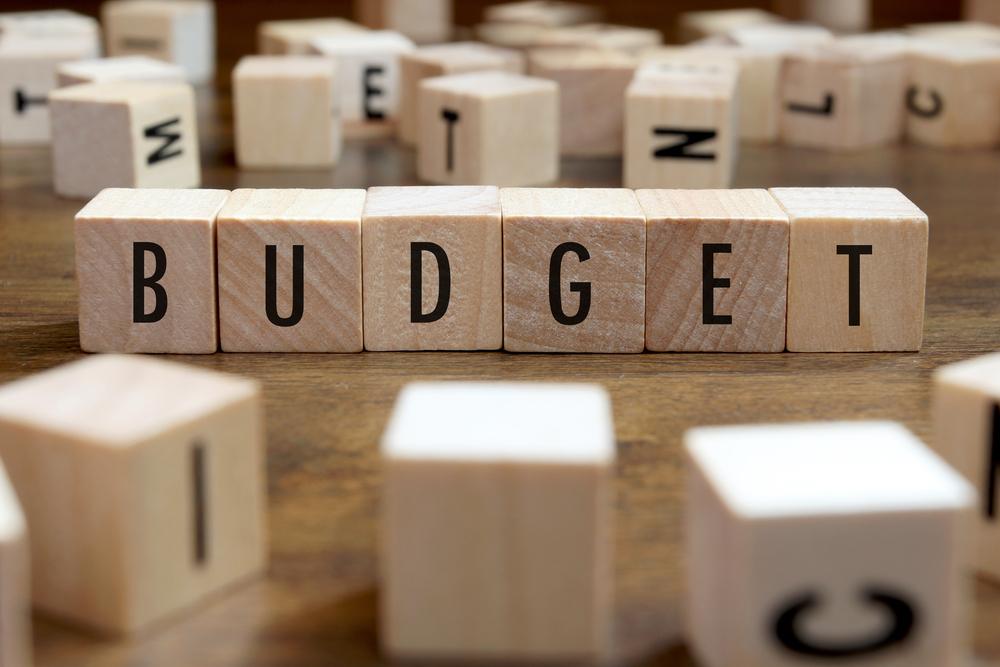 State Rep. Reggie Phillips (R-District 110) continued his fight for education and funding for Eastern Illinois University (EIU) in the state's long-running budget battle during this week's special session of the state House.
Phillips and other lawmakers passed a stopgap budget providing six months of funding for state government operations; however, Phillips said there is still work to be done.
"The job is not over," he recently told the East Central Reporter. "But we are getting funding to programs that desperately need the support and to constituents that depend on our services."
As a government shutdown was looming, lawmakers continued to battle it out over the state's budget in a two- day session, finally coming to a compromise to fund schools and other government operations through the end of 2016. Included in the budget was funding for EIU and Monetary Award Program (MAP) grant funding, which were particularly important to his district, Phillips said.
"This is a huge win for our communities in the 110th district," Phillips said in a press release. "After months of negotiations with all parties involved, we finally have some financial relief for our higher education institutions."
Phillips said EIU will receive 90 percent funding for the 2016-2017 year -- and that the state is one step closer to funding educational institutions at the level they need and deserve.
"I have been fighting for a higher education budget that is fair and honest for taxpayers," Phillips said.
Phillips has been very critical of House Speaker Mike Madigan's cancellation of House sessions in June and also the Democratic leadership's failure to cancel a month-long recess in March, all delays that contributed to a last-minute vote on the state's budget issue. He did say, however, that the special session illustrated the ability of the leadership to compromise and put Illinois citizens ahead of partisan games.
The stopgap budget bill will help to fund education and human services with approximately $1 million in funding for universities, MAP grants and community colleges, as well as other education programs.
Phillips will hold a budget town meeting later this month at EIU, where he will provide more information on the ongoing budget to help citizens better understand the process.