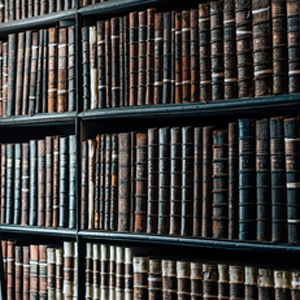 Marshall Public Library reviews personnel committee pay rate.
The Marshall Public Library discussed the personnel committee pay rate proposal in a board meeting on March 9.
After the meeting was called to order, the Pledge of Allegiance followed.
The public comments section allowed up to three minutes for each person.
Then, there was the Secretary's Report as well as the approval of minutes of the Feb. 10 meeting. A number of reports were presented, including the Librarian's Report, Marshall Area Public Library District Report and the Director's Report.
There were discussions about any unfinished business. Recommendations of the police committee were reviewed.