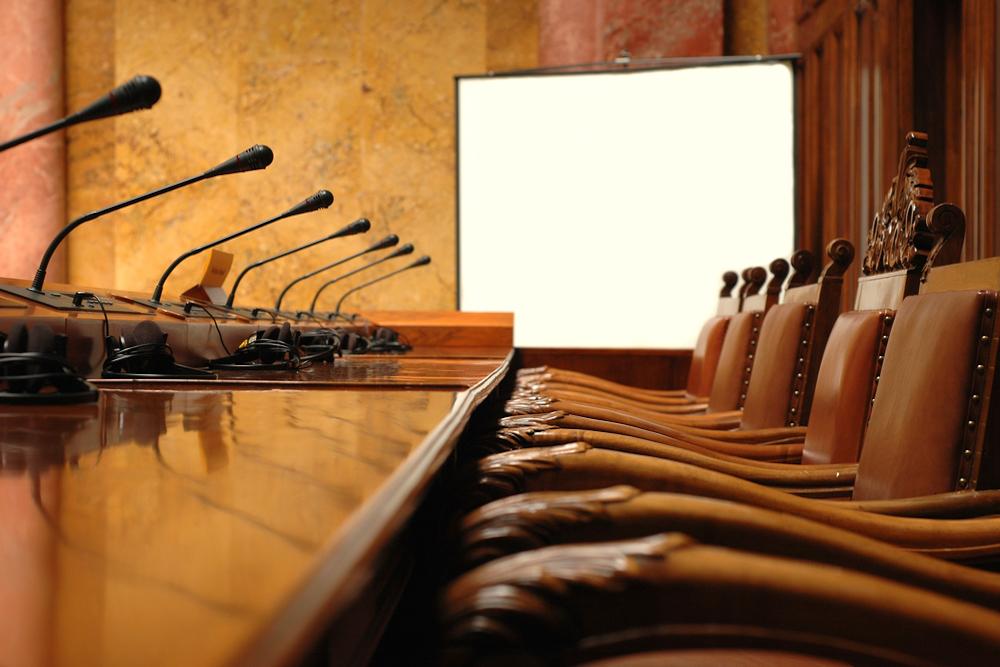 Arcola School District #306 Board of Education Building Committee met Feb. 12.
Here is the minutes provided by the committee:
Present: Tom Mulligan, Superintendent; Board Members: Dr. Robert Arrol, Lucas Shonkwiler, Sue Stout, Craig Wesch, Jim Crane and Chad Strader; Visitors: Ken Vogt, Dave Porter, Kendall King, Mike Zeller and Ben Evelsizer
The meeting was called to order at 7:00 pm.
Ben Evelsizer spoke from Poettker Construction. He presented a summary of the various bids and alternate bids. He then presented an overall financial picture of the project to the committee. The group had several discussions about various aspects of the project including flooring, moisture testing, etc. Finally, the committee decided they would like to recommend to the full board approval of all the base bids and various alternate bids.
Dr. Mulligan then presented to the committee on other potential expenses that were not included in the bids including room signs, cafeteria tables, office furniture, etc. He estimates that the total needed for the project was $2,700,000. Kendall King from King Financial presented some financial scenarios to the board for borrowing $2,700,000. In the end, the district will save around $750,000 in interest costs by selling their own bonds to finance the project.
Dr. Mulligan then presented the updated five-year capital improvement plan for the district and the group had some discussion on various projects.
The building committee meeting adjourned at 8:15 pm.
https://core-docs.s3.amazonaws.com/documents/asset/uploaded_file/588619/Minutes_BLDG_Committee_-_February_10__2020.pdf