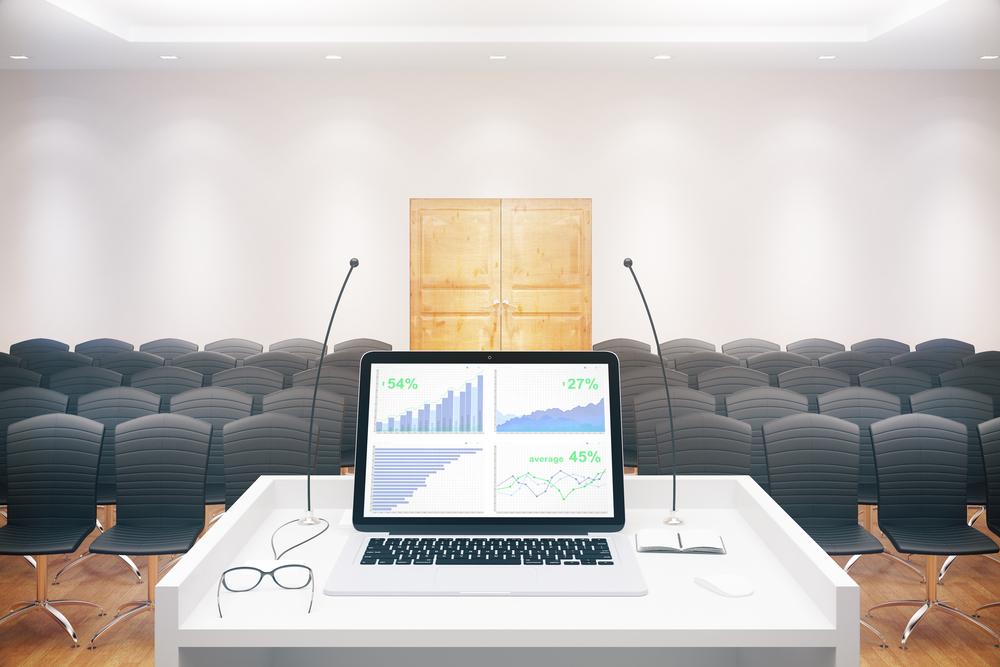 City of Altamont City Council met Nov. 25.
Here is the minutes provided by the council:
The Council of the City of Altamont met in regular session at 6:00 pm on November 25, 2019, in the Council Chambers of the Municipal Building. The following members were present: Mayor Jason Rippetoe; Commissioner Dan Milleville; Commissioner Mike Walker and Commissioner Tayler Polk. Also present – Shelby Niehaus, Altamont News; Clarence Pagel; Charles Mills, Effingham Daily News; Nick Burrus and City Clerk Sarah Stephen. Commissioner Todd Slingerland was absent.
The Omnibus Vote Agenda comprised of prior meeting minutes and payment of bills, was approved on a motion by Commissioner Polk and seconded by Commissioner Milleville.
Members voted as follows: Commissioner Milleville, yes; Commissioner Walker, yes; Polk, yes; Mayor Rippetoe, yes. (Attachment 1)
Nick Burrus, Milano & Grunloh reported West Division Street walk thru inspection needs finalized. DCEO grant application grading pending round table reviews. Wastewater treatment plant DMR reports and plans are being reviewed for recommendations of north wastewater plant improvements.
Council approved appointment of Dillon Meier to Electric Department Supervisor on a motion by Commissioner Walker. Commissioner Polk seconded. Members voted as follows:
Commissioner Milleville, yes; Commissioner Walker, yes; Polk, yes; Mayor Rippetoe, yes. Mayor Rippetoe announced the estimated 2020 levy in the amount of $232,590.00. Reflecting a 4.73% increase over the prior year.
Commissioner Walker reported employee changes in the Electric Department are providing for reorganization. A new employee, Jade Peddycoart, started today.
Commissioner Milleville reported equipment and picnic tables at Gilbert Park are placed in winter storage. Schmidt Park leaves were mulched in preparation for Ho Ho Land lighting.
Commissioner Polk reported Street Department has been trimming and removing trees.
Mayor Rippetoe reported he and Commissioner Milleville attended the Effingham County Hazard Mitigation Committee meeting. The next meeting will be in February. The program is in the beginning stages.
Clerk Stephen indicated an oversight in the ordinance 675-19 Establishing an Enterprise Zone.
The ordinance stated commercial real estate tax abatement to be 10 years rather than the previous 5 years. Minimum project costs were established at $3,000 for all. The previous enterprise zone ruled minimums at $1500 residential and $5000 commercial/industrial. Council agreed the ordinance should be amended to be unified with the existing enterprise zone.
The meeting was adjourned on a motion by Commissioner Polk and seconded by Commissioner
Walker. Members voted as follows: Commissioner Milleville, yes; Commissioner Walker, yes;