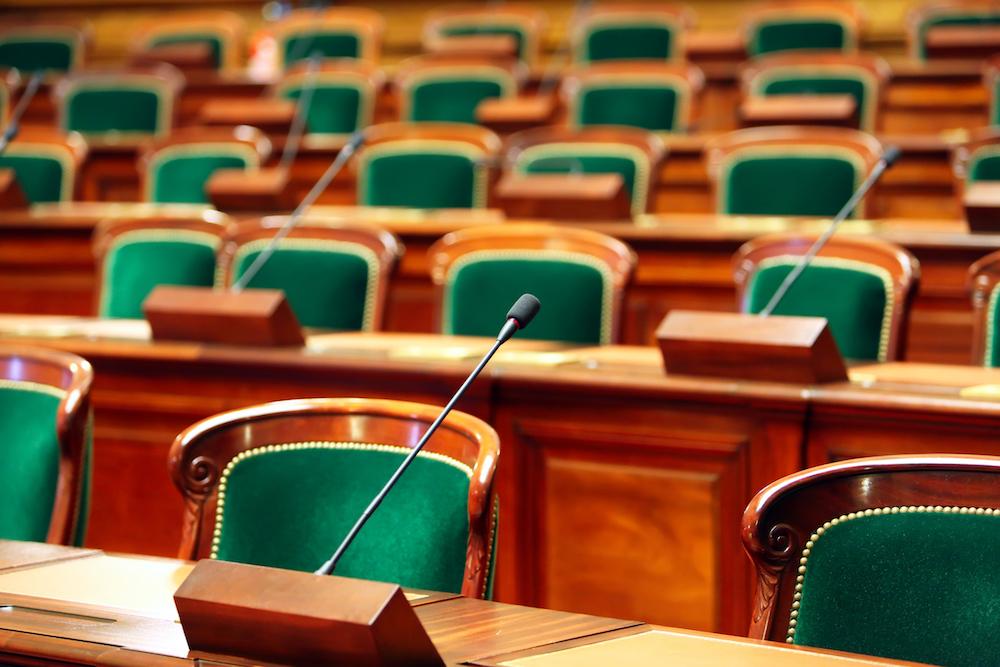 Central A&M Community Unit School District 21 Board of Education met Nov. 18.
Here is the agenda provided by the board:
I. Call to Order
II. Roll Call of Members
III. Pledge of Allegiance
IV. Public And Employee Comment
A.Student(s) of Excellence
B.Citizen's Agenda (Please contact the District Office 48 hours before meeting to be placed on the agenda. All speakers will be limited to 5 minutes.)
C.Teacher Talk- HS Math Teachers
D.Requests for Use of Facilities to be Added to the Agenda
E.Items to be Added to the Agenda
V. Reports from District Administrators
VI.Financial Reports-Rick Hauffe, Business Manager
VII. Call for Executive Session (Closed Meeting)
Discussion of the Employment, Compensation, and/or Other Items
Appropriate for Closed Session per 5 ILCS120/2
VIII.Return to Open Session
IX. Adopt Agenda-Motion
X. Consent Agenda –Motion
A.Approval of the Minutes of the Regular Meeting – October 21, 2019
B.Approval of the Minutes of the Executive Session of October 21, 2019
C.Approval of the Payment of Current Bills
D.Approval of Proposal to engage services of Lively, Mathias, Hooper & Noblet CPA for FY20, 21, 22.
XI. Items For Discussion And/Or Action
A.Employment Needs of the District
i.Resignation of KV Crisis Intervention Specialist.
B.Approve the 2019 Tax Levy
C.Approval of Student Activity Account and Fundraising Policy (Final Reading)
D.Committee Items for Discussion
E.Consideration of Requests for the Use of Facilities
F.Additions to the Agenda
G.Correspondence
H.Announcement/Reminder of Workshops/Meetings
i.Triple I Convention – Chicago November 21-24, 2019
XII. Adjournment
http://www.camraiders.com/vnews/display.v/ART/58fe6e1bec963