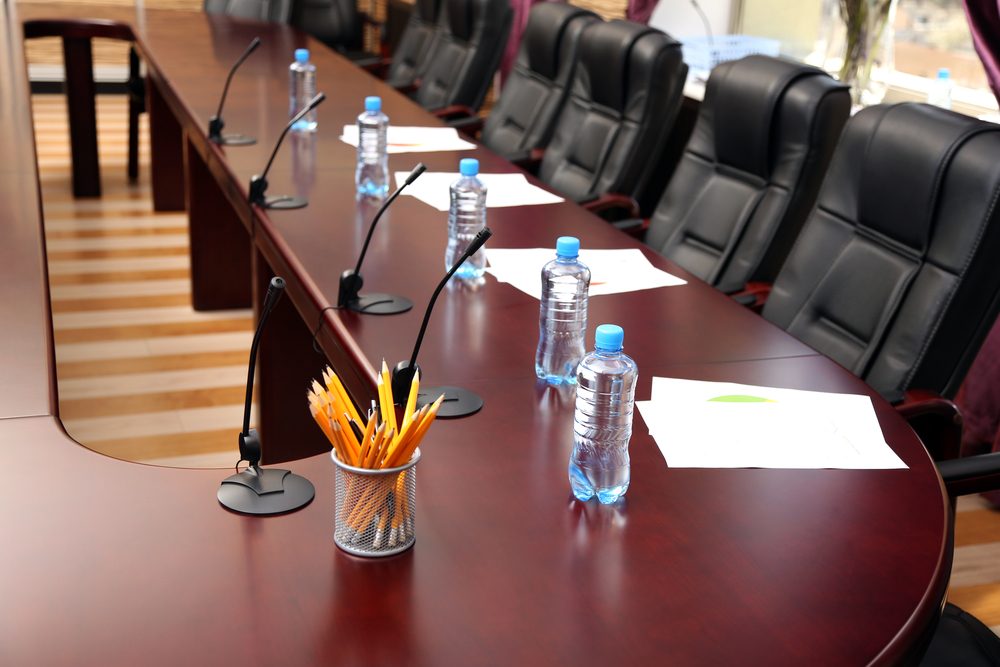 City of Martinsville City Council met Oct. 23.
Here is the minutes provided by the council:
Roll call was answered by the following council members and elected officials: Chris Davidson, Chris Perry, Melinda Lovell, Troy Propst, John Skinner and Preston Rukes. Also in attendance were Mayor Herman Davidson, Clerk Marlene Wilhoit, Treasurer Teresa Connelly and attorney Richard Bernardoni. Employees and citizens in attendance are attached to the back of the minutes.
*Motion by M Lovell 2nd by T Propst to approve minutes from 10-09-19. Upon roll call vote all alderman present voted for the motion, (6)
*Nick Sibenaller of Gilbert, Metzger & Madigan was in attendance to present the FY19 audit results to council.
*chairman of the police committee John Skinner gave recommendations from their committee meeting held on October 22, 2019;
They don't recommend hiring an additional police officer for Martinsville unless there would be someone to apply that has all the training necessary already. The police academy is full and there is a waiting list.
They recommend using the 7 part time officers we have now to fill in as they can
They recommend changing the amount the part time officers are paid to $15 per hour
They recommend changing the chief's rate of pay to $43,000.00
This will be placed on the agenda for the November 13th meeting to be voted on
*Stump grinding quote from Maxey Tree Service was presented @ 15 stumps removed for $750.00 with the city cleaning up and filling in.
Motion by C Davidson 2nd by P Rukes to approve quote of $750.00 from Maxey tree Service for stump removal.
Upon roll call vote all alderman present voted for the motion, (6)
*The welcome signs were discussed again and tabled until more information is presented.
*Christmas decorations were discussed. Alderman Lovell had prices from Dahnke Pine Patch for live wreaths to hang on the poles that would cost approx. $410.00. This will be considered at the November 13th meeting.
PUBLIC COMMENTS:
*the public forum on cannabis issues to be held on November 7, 2019 at the township community building was mentioned *flooring for City Hall was mentioned
With no other public comments:
**Motion by J Skinner 2nd by C Perry to adjourn the meeting @ 7:55PM.
All council members present voted for the motion. (6)
http://martinsvilleil.com/wp-content/uploads/2019/10/20191023-citycouncilminutes.pdf