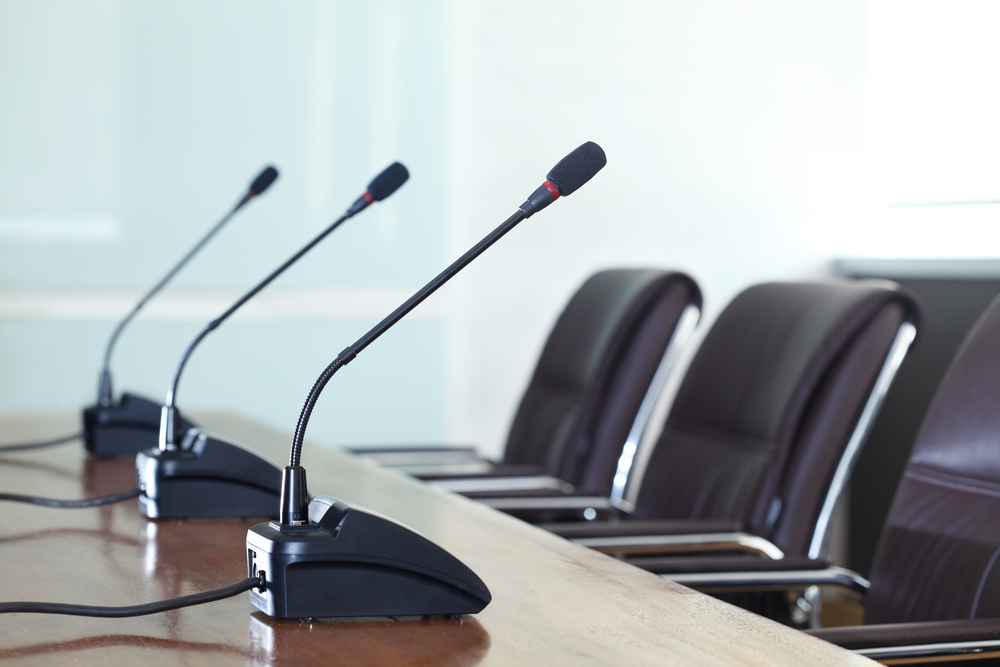 City of Casey Committee of the Whole met July 22.
Here is the minutes provided by the committee:
A Committee Meeting of the whole was held on Monday, July 22nd, 2019; beginning at 5:30 p.m. Mayor Nik Groothuis was absent; Clerk Jeremy Mumford called the Meeting to Order:
People Present: Aldermen Mumford, Richardson, Ruffner, Todd, Washburn and Williams, Clerk Mumford, Treasurer Lorton, EMA Director Brewer, Superintendent Biggs, Intern Galvin, Economic Development Director Maulding
In the Audience: Patty Richards
Clerk Mumford turned the meeting over to Economic Development Director Maulding
Maulding explained the purpose of the meeting: Reviewing the Comprehensive plan and coming up with 5 Revitalization Areas to give to IHDA so they can help update our Comprehensive plan. The committee came up with the following 5 Revitalization Areas:
1. Economic Development
a. Route 49 and 40 Corridor
b. Downtown 2. Infrastructure
a. Incentives
b. Expansion 3. Housing
a. Senior Development
b. Subdivision Development
4. Community Development
a. Work force Training
b. Tourism 5. Recreation
a. Youth Activities
b. Adult Activities
c. Development at the Park
Director Maulding stated that she will present these ideas to IHDA and they can get started on getting our plan updated. It is estimated it will take 6-8 months to get this project done.
There was no further Business of the Committee of the Whole for the July 22nd, 2019 Meeting.
Adjournment of the Committee of the Whole was at 6:22 p.m.
http://www.cityofcaseyil.org/sites/casey.sdsaccess.net/files/Agenda%20Minutes/072219%20Committee%20of%20the%20Whole%20Minutes.pdf