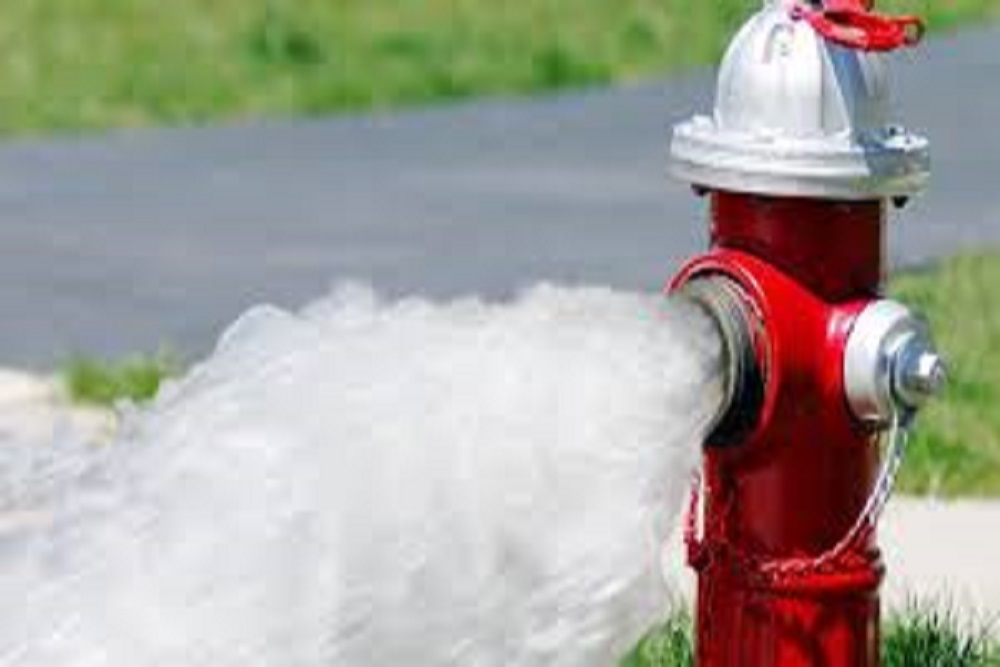 City of Flora issued the following announcement on Aug. 26.
The City of Flora Water Department will start their Fire Hydrant Flushing Program on the days of Tuesday, August 27th, through Thursday 29th from 7:00am till approximately 6:00pm. Although it may appear to be a waste of water, the process is part of a routine maintenance program necessary to maintain the integrity of the water system allowing us to continue to deliver the highest quality water possible to our customers. As a result of the line flushing process, residents in the immediate vicinity of the work may experience temporary discoloration of their water. This discoloration consists primarily of harmless silt and air and does not affect the safety of the water. If you experience discoloration in your water after crews have been flushing in your neighborhood, clear the pipes in your home by running all water faucets for a few minutes. Washing light colored laundry is not recommended during this period. The same philosophy of water line preventive maintenance is one that you should use in your own home to ensure the quality of water inside your home. Your home's water heater should be drained and flushed on a regular basis, according to manufacturers' recommendations, to keep it working effectively and efficiently. We apologize for any inconvenience.
Original source can be found here.