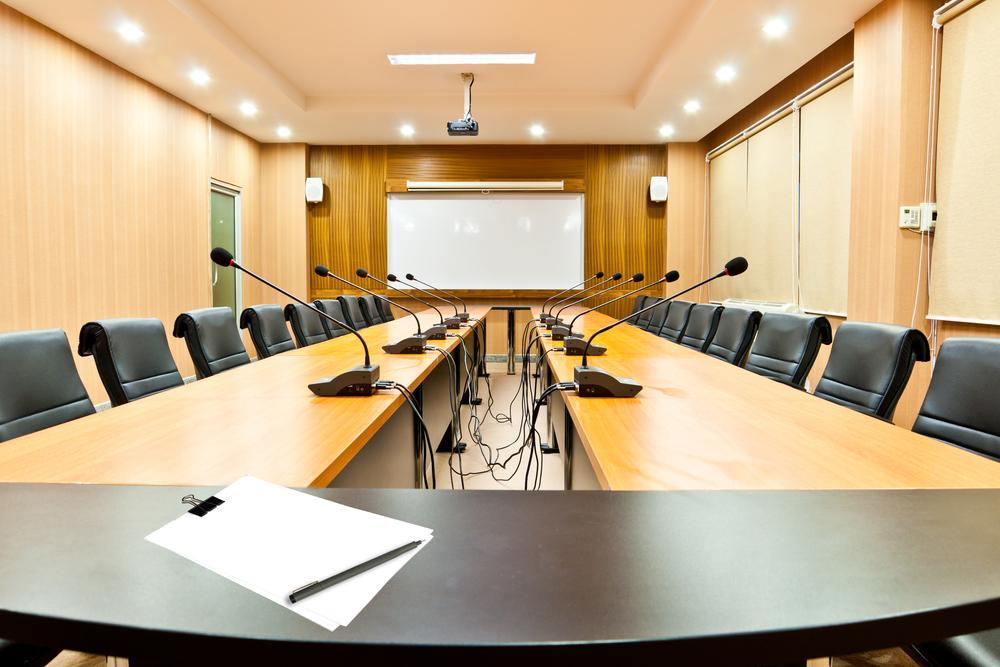 City of Mattoon City Council met Aug. 6.
Here is the agenda provided by the council:
6:30 PM BUSINESS MEETING
Pledge of Allegiance
Roll Call
Electronic Attendance
CONSENT AGENDA:
Items listed on the Consent Agenda are considered to be routine in nature and will be enacted by one motion. No separate discussion of these items will occur unless a Council Member requests the item to be removed from the Consent Agenda. If an item is removed from the Consent Agenda, it will be considered elsewhere on the agenda for this meeting. Prior to asking for a motion to approve the Consent Agenda, the Mayor will ask if anyone desires to remove an item from the Consent Agenda for public discussion.
1. Minutes of the Regular Meeting July 16, and Special Meeting July 30, 2019.
2. Bills and Payroll for the last half of July, 2019.
PRESENTATIONS, PETITIONS AND COMMUNICATIONS
This portion of the City Council meeting is reserved for persons who desire to address the Council. The Illinois Open Meetings Act mandates that the City Council may NOT take action on comments received on matters that have not been identified on this agenda, but the Council may direct staff to address the topic or refer the matter for action on the agenda for another meeting. Persons addressing the Council are requested to limit their presentations to three minutes and to avoid repetitious comments. We would ask you to state your name and address for the record as well as stand when speaking.
NEW BUSINESS
1. Motion – Approve Council Decision Request 2019-1964: Rejecting the low bid from MBO1 for lack of experience on projects of similar size and scope; and accepting the bid in the amount of $149,588.75 from Bartels Construction for the Champaign Avenue Sidewalk Project. (Cox)
2. Motion – Approve Council Decision Request 2019-1965: Approving the re-appointments of Ed Dowd and Dean Willaredt to the Planning Commission with terms ending 08/17/2024. (Gover)
3. Motion – Approve Council Decision Request 2019-1966: Approving the appointments of Janet Snow and Matthew Burns to the Mattoon Arts Council with unexpired terms ending September 30, 2019. (Hall)
4. Motion – Approve Council Decision Request 2019-1968: Approving the appointments of Sarah Dowell, Sam Gaines, Jim Lang, Duncan MacGibbon, Chris Suerdieck, and Bob Zollmann to the Bike Trail Committee with terms ending 08/06/2021. (Cox)
5. Motion – Approve Council Decision Request 2019-1969: Approving the appointments of Diane Hall, TJ Hesse, Shonn Hild, Tony Nicholson, and Mike Sullivan to the Tree Commission with terms ending 08/06/2021. (Cox)
6. Motion – Adopt Special Ordinance No. 2019-1714: Declaring personal property owned by the municipality surplus and authorizing the sale or disposal of the property. (Gover)
7. Motion – Approve Council Decision Request 2019-1970: Approving the fee proposal in the amount of $97,650 from Clark-Dietz for the design of the Ultra-Violet Disinfection Facilities at the Waste Water Treatment Plant. (Cox)
DEPARTMENT REPORTS:
CITY ADMINISTRATOR/COMMUNITY DEVELOPMENT CITY ATTORNEY
CITY CLERK
FINANCE
PUBLIC WORKS FIRE
POLICE
ARTS AND TOURISM
COMMENTS BY THE COUNCIL
Adjourn
http://mattoon.illinois.gov/sites/default/files/citycouncil/080619.pdf