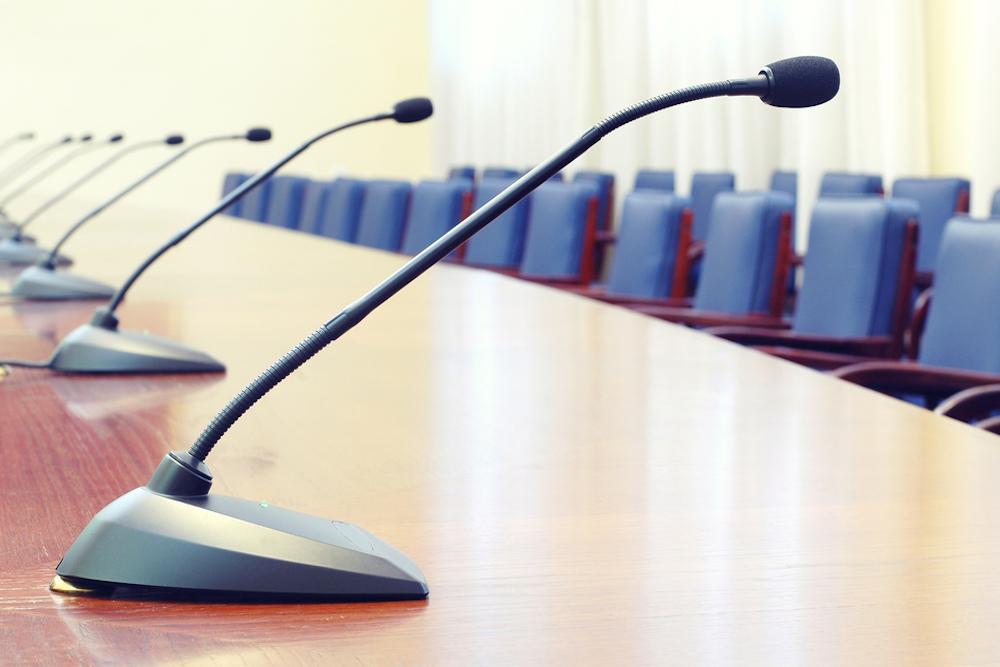 Edgar County Board of Trustees met June 12.
Here is the agenda provided by the board:
1. Call Meeting To Order
2. Pledge of Allegiance
3. Roll Call
4. Minutes from May 8, 2019 Regular Meeting and May 20, 2019 Special Meeting.
5. Claims Against The County
6. County Board Members' Claims
7. Public Comment
8. Highway
2019 Supplemental County Maintenance Resolution BLR 14220 appropriating funds from the County's Motor Fuel Tax allotment for the maintenance of County Highways for the period beginning 1/1/19 and ending 12/31/19.
9. Authorize Chairman to Sign Amendment to Edgar County Enterprise Zone Intergovernmental Agreement.
10. Resolution Authorizing Boundary Modifications to Edgar County Enterprise Zone Amendment 2; The Equity Agronomy Expansi0n Warehouse.
11. Authorize Chairman to Sign Intergovernmental Cooperative Agreement for Equity Water Main Project.
12. Resolution from Joseph E. Meyer Authorizing Chairman to Execute a Deed of Conveyance for Parcel 09-19-06-177-013 to Laura Ann Turner.
13. Resolution As To Acceptance of Office, Oath and Bond of Ben Lueken,Trustee, Paris Community Fire Protection District.
14. Resolution Reappointing Ben Lueken, Trustee, Paris Community Fire Protection District.
15. Accept Resignation of Mary Metcalf From Edgar County Housing Authority.
16. Appoint Shirley Mullen to Edgar County Housing Authority to Complete Vacated Term of Mary Metcalf; Term Expires Aug. 1, 2020.
17. Appoint Jesse Lewsader to 911 Board to Complete the Vacated Term of Eric Shaughnessy: Term Expires Nov. 30, 2021
18. Accept FY18 Audit Completed by WIPFLi CPAs and Consultants.
19. Officer/Department Head Reports
20. Committee Reports
21. Closed Session
22. Adjourn
https://edgarcountyillinois.com/wednesday-june-12-2019/