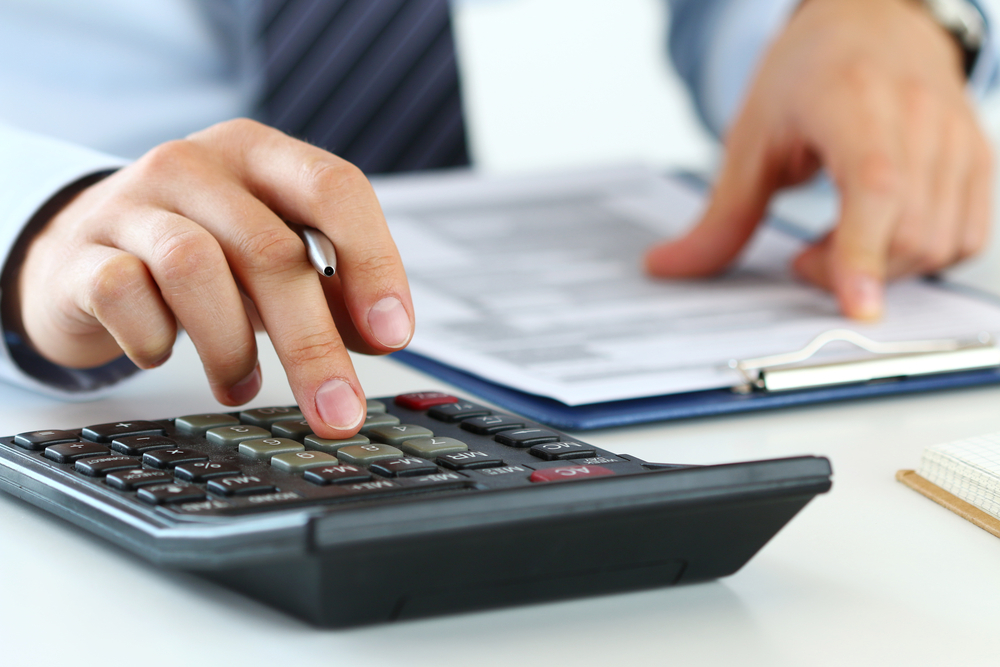 News that the state's new $40 billion budget could be as much as $1.3 billion out of balance comes as no great shock to state Rep. Chris Miller (R-Oakland).
"I knew that when we left Springfield," Miller told the East Central Reporter. "I think everybody there knew it was out of balance. When I heard these guys having their press conferences and giving high fives, I thought, 'I can't believe that these guys are going and instantly lying to all the people.' They must have this idea that if they say something long enough and they have enough ink to put it print, they can make the people of Illinois believe just about anything."
According to Illinois Policy Institute (IPI), this year's distorted numbers marks the 19th straight year the state budget has actually been out of balance. IPI points out that this year's spending plan falls short despite lawmakers again raising taxes and borrowing more to piece it together.

Illinois state Rep. Chris Miller (R-Oakland)
"I think it's the difference between having politicians lead the state versus statesmen leading the state," Miller said. "When you look at it, the primary interest of most of the people in Springfield is putting themselves in the best light so that they will either not draw an opponent or the election process will be easy. There are very few people that are actually interested in things like a balanced budget and a fiscally healthy Illinois."
Miller concluded by saying that the cash-strapped state's troubles are far less complex than some would have voters think.
"When you look at this whole issue critically, the problems that we have in Illinois are not that complicated," he said. "You spend less than you take in. When you see something draining the system, for example the pension system, you critically look at it and you see what's wrong with it and you go through the process to fix it. There wasn't one conversation during the whole process about dealing with the pension crisis. Until we get out of the pension business and move people to other plans like the rest of the working people here in the U.S., they can't raise taxes enough to fix the problem."