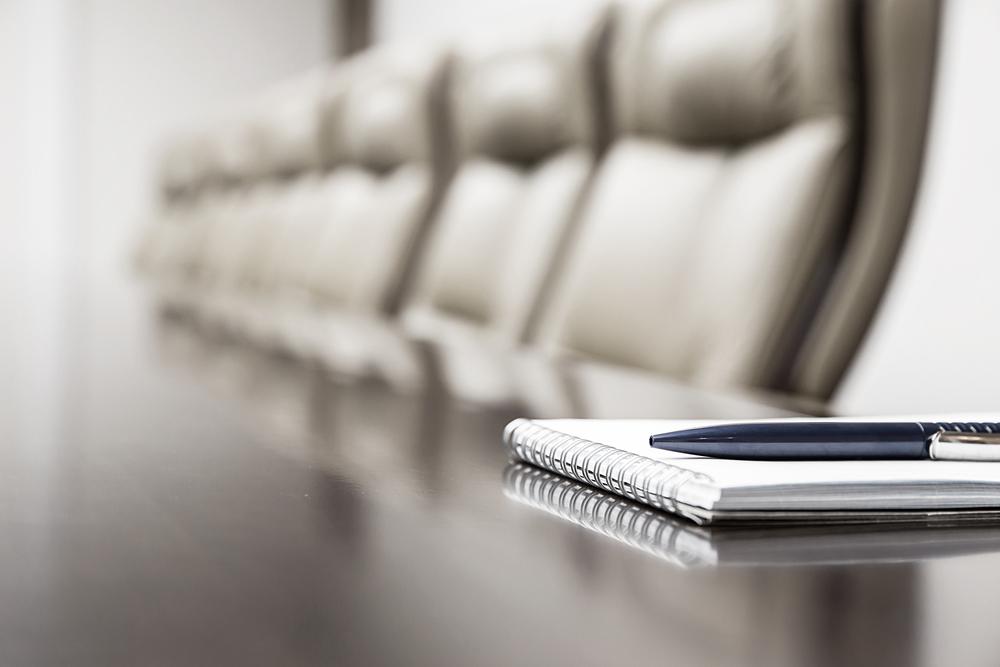 City of Altamont City Council will meet on Monday, May 13.
Here is the agenda provided by the council:
1. OFFICIAL OATH OF MAYOR AND COMMISSIONERS
2. OMNIBUS VOTE AGENDA:
Item No. 1 – Approve Minutes of Previous Meetings
Item No. 2 – Approve Payment of Bills
3. POLICE REPORT
4. ENGINEER REPORT
4. PUBLIC COMMENTS
5. COMMISSIONERS REPORTS
6. COMMUNICATIONS
7. AGENDA ITEMS
A. Designation of Commissioners Departments:
Commissioner of Accounts & Finances
Commissioner of Public Health & Safety
Commissioner of Public Property
Commissioner of Streets & Public Improvements
B. Approve Ordinance 661-19; Appointment Ordinance
C. Approve Ordinance 662-19; Legal Appointment Ordinance
D. Approve Masonic Lodge Request to Conduct Memorial Day Parade May 27, 2019 at 10:00 am.
E. Approve Request by American Legion Post 512 to Perform Controlled Burn Disposing of Unserviceable Flags, Lion's Club Addition of Schmidt Park, June 14th, 6:00 pm.
F. Adjourn.
http://www.altamontil.net/images/forms/2019_council.pdf#page=84