Miller says lawmakers need to face economic realities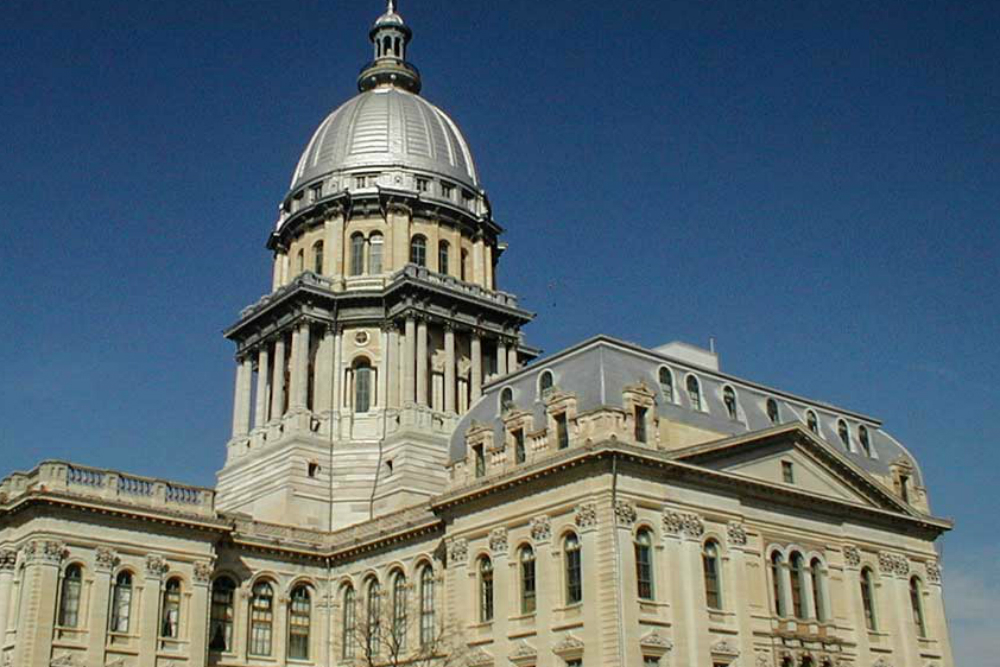 State Rep. Chris Miller (R-Oakland) says he cannot figure out why it is so hard for lawmakers in Springfield to internalize what everyone else in the state already seems to know.
"The rest of the state has figured out that we're broke and strapped for cash," Miller told the East Central Reporter. "It's our leaders and lawmakers that continue to act so irresponsibly, putting this state in even graver danger."
Rep. Chris Miller
As an example, Miller points to the passage of Senate Bill 3531, which gives state department directors, assistant directors and secretaries a 15 percent raise, during the lame duck session of the legislature.
To make sure it all happened just the way they wanted it to, Democrats held onto the bill, which passed on Jan. 8, until newly minted Gov. J.B. Pritzker came into power, thereby greatly enhancing the chances that the bill, which also assures top state employees of annual cost-of-living increases, would become law.
"All it amounts to is another tax increase on the taxpayers already struggling to their pay bills," Miller added. "If you live outside of Chicago and make $150,000, you're already in the top 1 percent of all wage earners around here. That makes the idea of giving people who earn that much another raise totally unimaginable to a lot of other people in this state."
Miller, who defeated his Democratic opponent, Shirley Bell, in the 110th District with 60 percent of the vote in November, added the fallout from such fiscal irresponsibility may not end there.
"On top of that, you have Pritzker vowing to double the salaries of many state government workers," he said. "With Illinois being Illinois, I can definitely see that coming back to haunt us by way of those same workers trying to get double pension benefits based on the increased salaries. Not too much of anything that happens in this state surprises me anymore."
In the end, several Republicans joined Democrats in voting in favor of the pay increases, a development that almost caused Miller as much heartache as the passage of the bill itself.
"That's irritating beyond words," he said. "At some point, we have to start acting like adults and stop all this fiscal irresponsibility. The federal government has a printing press, and here in Illinois lawmakers think they always have the taxpayers and business owners to abuse. That way of thinking has to stop for this state to have any chance."
The 110th House District includes Clark, Coles, Crawford, Cumberland, Edgar and Lawrence counties.
Want to get notified whenever we write about
Illinois House of Representatives
?
Next time we write about Illinois House of Representatives, we'll email you a link to the story. You may edit your settings or unsubscribe at any time.
Sign-up for Alerts
Organizations in this Story
Illinois House of Representatives
More News