Mattoon City Council met July 17.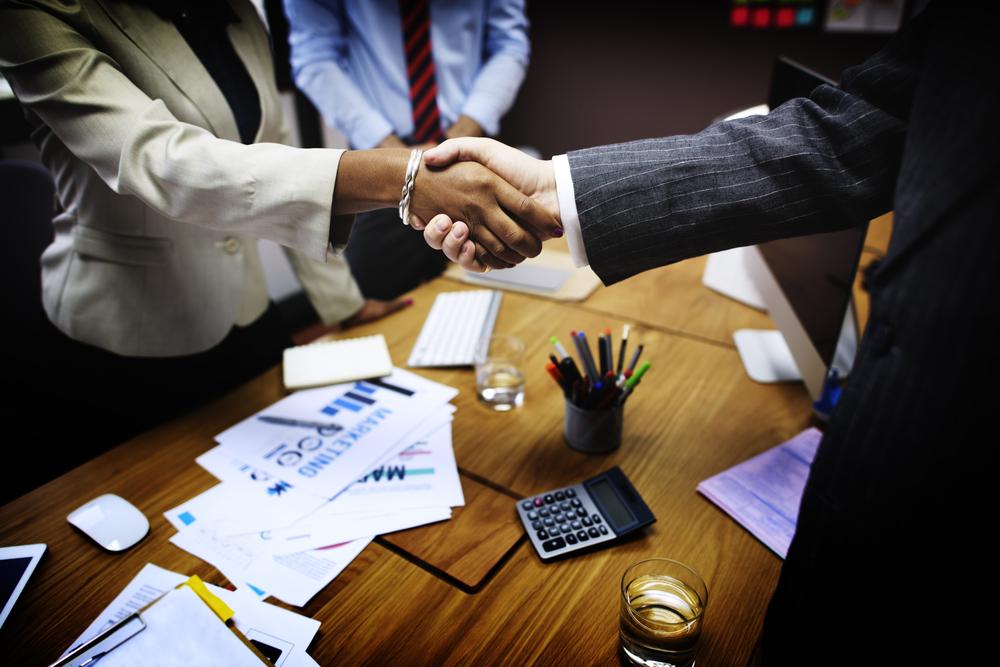 Mattoon City Council met July 17.
Here is the agenda provided by the Council:
Pledge of Allegiance
Roll Call
Electronic Attendance
Consent Agenda:
Items listed on the Consent Agenda are considered to be routine in nature and will be enacted by one motion. No separate discussion of these items will occur unless a Council Member requests the item to be removed from the Consent Agenda. If an item is removed from the Consent Agenda, it will be considered elsewhere on the agenda for this meeting. Prior to asking for a motion to approve the Consent Agenda, the Mayor will ask if anyone desires to remove an item from the Consent Agenda for public discussion.
1. Minutes of the Regular Meeting July 3, 2018 and Special Meeting July 11, 2018.
2. Fire Department report for the month of June, 2018
3. IML Board Meeting Expenses - Mayor
4. Bills and Payroll for the first half of July, 2018.
Presentations, Petitions And Communications:
This portion of the City Council meeting is reserved for persons who desire to address the Council. The Illinois Open Meetings Act mandates that the City Council may NOT take action on comments received on matters that have not been identified on this agenda, but the Council may direct staff to address the topic or refer the matter for action on the agenda for another meeting. Persons addressing the Council are requested to limit their presentations to three minutes and to avoid repetitious comments. We would ask you to state your name for the record as well as stand when speaking.
• Public comments/presentations and non-agenda items
New Business:
1. Motion – Adopt Ordinance No. 2018-5407: Establishing Section 99.40 Small Wireless Facilities in the Rights-of- Way in the municipal code, providing for the regulation of and application for Small Wireless Facilities in the City of Mattoon's rights-of-way. (Graven)
2. Motion – Adopt Special Ordinance No. 2018-1683: Granting a Special Use Permit at 1300-1312 Fort Worth Way for the purpose of operating a retail tool and equipment rental company. Effingham Builders Supply Inc. – Petitioner (Gover)
3. Motion – Approve Council Decision Request 2018-1866: Approving the fee proposal in the amount of $57,100 from Crawford, Murphy & Tilly for the design of the re-chlorination equipment at the Pump Station and Storage Tank located at Sarah Bush Lincoln Health Center; and authorizing the mayor to sign the Standard Agreement for Professional Services. (Cox)
4. Motion – Adopt Special Ordinance No. 2018-1684: Approving the final plat of the re-plat of Lot 4 in Block 3 of McFall/Swords Commercial/Residential Development Phase II; and authorizing the mayor and city clerk to sign the final plat. Priya Development, L.L.C. – owner (Gover)
5. Motion – Approve Council Decision Request 2018-1867: Authorizing release of minutes appropriate for disclosure from meetings in closed sessions of the City Council and destruction of disclosed executive session minute audio recordings through December 2016. (Gover)
Department Reports:
City Attorney
City Clerk
Finance
Public Works
Fire
Police
Arts And Tourism
Comments By The Council:
Adjourn
http://mattoon.illinois.gov/sites/default/files/citycouncil/071718.doc_.pdf
Want to get notified whenever we write about
Mattoon City Council
?
Next time we write about Mattoon City Council, we'll email you a link to the story. You may edit your settings or unsubscribe at any time.
Sign-up for Alerts
Organizations in this Story
More News