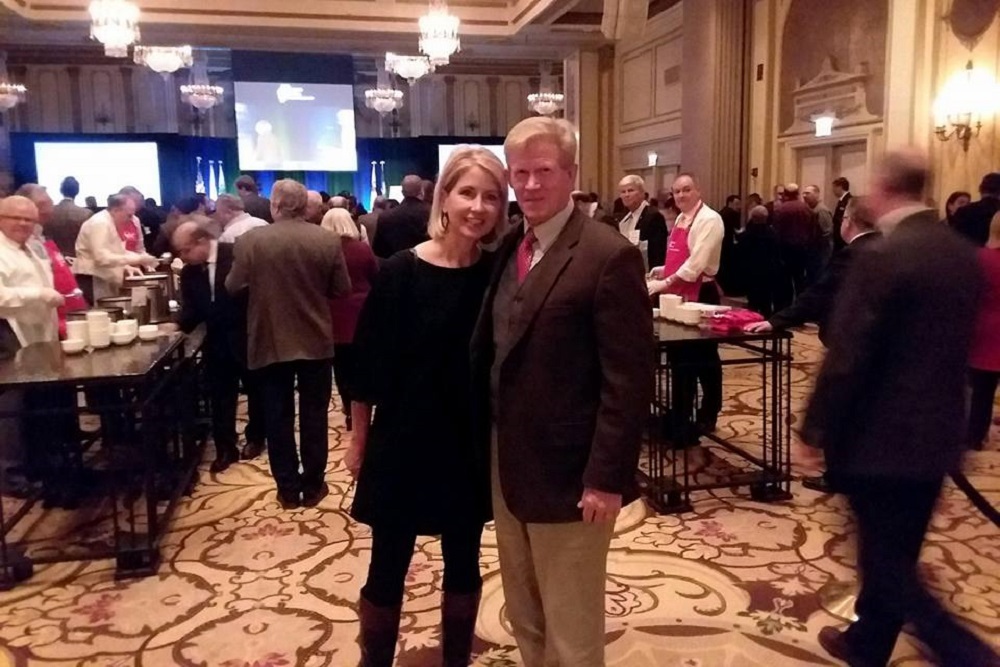 Chris Miller thinks the decision on whether to stay in Illinois or move out comes down to a simple question for many who are weighing their options.
"If you could keep more of your hard-earned dollars in your pocket or give it to Illinois government officials, which one would you choose," Miller told the East Central Reporter. "Lowering property and income taxes would be a good start in incentivizing current residents to stay and those that have moved to return."
The issue of out-migration has resurfaced after a recent Census Bureau study found Illinois has now slipped to the nation's sixth most populous state, failing behind Pennsylvania as the state's out-migration problems show few signs of abating.
In all, 33,700 people left Illinois during a yearlong period commencing in July 2016.
The Illinois Policy Institute reports the raw dip in numbers represents the worst decline of any other state and the third-worst decline across the country in terms of percentages.
Researchers also noted that at a time when all of the area's neighboring states are experiencing population growth, Illinois' decline represents the fourth straight year the state has trended downward in that category.
"Simply because the price of doing business and raising a family is way too high in Illinois, our residents can go to our neighboring states and live much better with the same or even a lower wage," Miller added. "Our state has got to be more competitive with our neighbors."
Miller, an Oakland Republican who is running to replace retiring Rep. Reggie Phillips (R-Charleston) in the 110th District, said as he has crisscrossed the state speaking with voters and he's noticed that many of them now genuinely seem to have grown tired of the politics-as-usual nature of Illinois politics.
"We're fighting for a future for our children and grandchildren," he said. "My wish list for when I get to Springfield is sweet, concise, and to the point. I want the recent 32 percent tax hike rolled back. Our budget here in Illinois should be placed on an aggressive diet. We should be discussing a smaller, limited government where we put the power back locally so our citizens have more of a voice."
Miller said he also envisions a world where legislative map drawings are fair and balanced, and voters are able to pick their legislators instead of vice versa.
"Term limits and firing Mike Madigan as (House) speaker is imperative as we work towards a prosperous future here in Illinois," he said.
The 110th District includes parts of Coles, Cumberland, Clark, Crawford and Lawrence counties.