Although Gov. Bruce Rauner has attempted to scuttle talk of legalizing marijuana for recreational use, state Sen. Jason Barickman (R-Bloomington) has broken party ranks with a recent memo supporting the idea, according to Capitol Fax.
The senator's stance openly contradicts the governor's opinion on the subject, according to a report in Cannabis Business Times (CBT). Referencing a TV interview with WSIL in Marion, the CBT quotes Rauner as calling legalization a "mistake."
"I do not support legalizing marijuana," the governor said in the interview. "You know there's a massive, human experiment going on in Colorado, and California, other places. We should see how that's impacted lives and addiction and hurt young people before we make any decision about it here."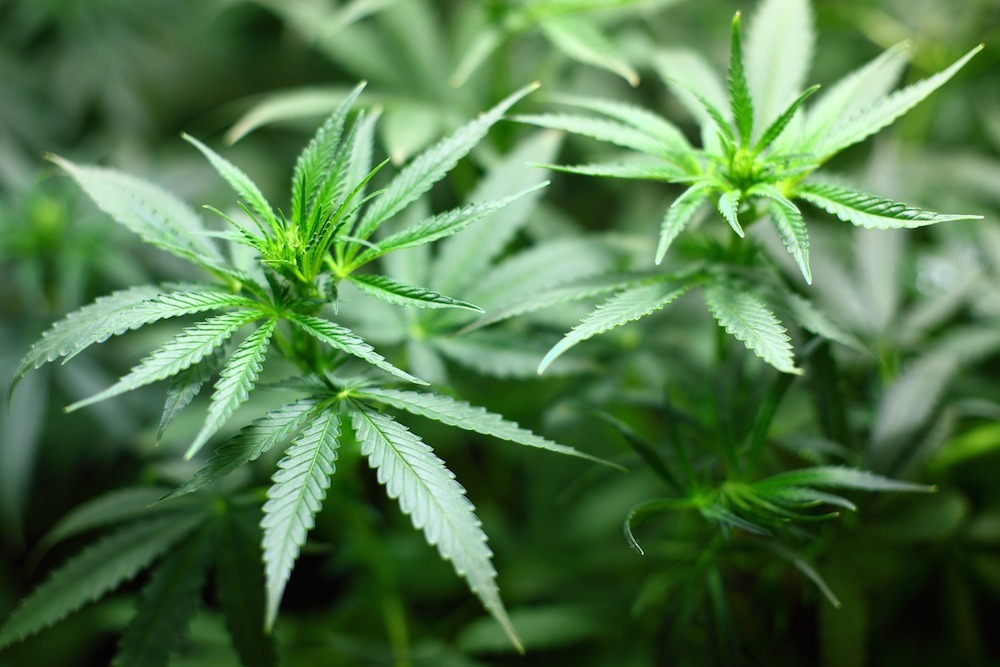 Cannabis plant
As Capitol Fax reported on Dec. 22, a meeting of the Ford County Republican Central Committee the previous week erupted in criticism. "Many voiced their objection to Barickman's position, stating that marijuana is an addictive gateway drug that will lead to using other illicit drugs," the report said.
Barickman, a first-term Illinois senator seeking re-election, has crossed party lines in the past. Wikipedia reports that he up-voted a gay marriage bill in 2013. His latest maverick position on marijuana doesn't seem to be sitting well with Republican constituents in his district.
"I am in disagreement with Sen. Barickman, since he seems to have changed his position on several issues throughout his term in Springfield," Denis Fisher, who represents the Drummer 1 precinct on the Ford County Republican Central Committee, said. "As far as recreational use of marijuana, I do not favor normalizing bad behavior."
However, Fisher likened the debate to the one nearly a century ago surrounding Prohibition, which outlawed alcohol for 15 years before its 1933 repeal. Although Fisher expressed openness to the idea of medical marijuana, he draws the line for recreational use.
"I also realize that all users do not abuse the drug, but I do think that much like alcohol, legalizing it will open the floodgates for teen use (illegally), and the outcry to legalize other controlled substances," Fisher told the East Central Reporter. "I believe it to be addictive and government controls on its legalization will not do as much as they might think to wipe out illicit use."
Given Barickman's previous pro-gay-marriage stance, which Fisher said was down-voted by the Illinois GOP, Fisher plans to keep his constituents in the know regarding how the battle to legalize pot shakes out.
"As a precinct committeeman, I intend to make constituents aware of the progress of marijuana legislation, and assert that they do some research about its effects and its benefits toward certain illnesses," Fisher said.