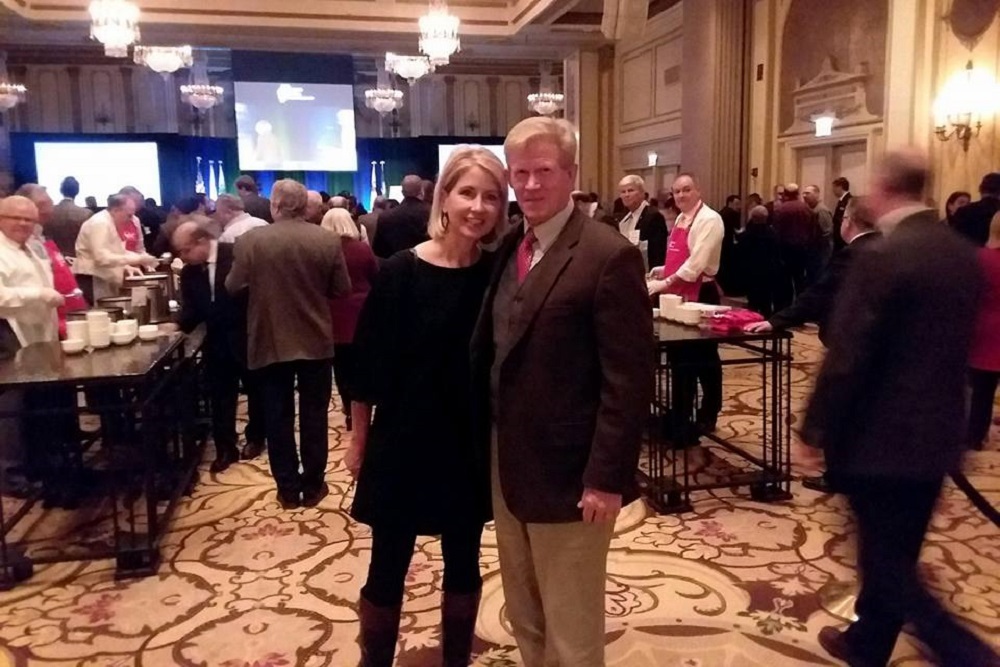 Chris Miller is disheartened but not surprised to hear news of the rate at which taxpayers are turning their backs on Illinois and its tax-and-spend policies.
A new IRS study finds that the state lost more than 86,000 residents and nearly $5 billion in adjusted gross income over just a yearlong period, with millennials leading the exodus.
"Illinois is losing our talented children and grandchildren to more welcoming and taxpayer friendly states," Miller told the East Central Reporter. "I know several residents within the 110th (House) District that wish their home and/or small businesses were portable, because Illinois' career politicians are absolutely ruining their ability to profit."
Perhaps that explains why a Paul Simon Public Policy Institute survey also finds that nearly 50 percent of all Illinois residents now want to leave the state, with spiraling taxes again cited as the top reason.
Overall, the IRS data uncovered that the cash-strapped state experienced a loss of nearly 42,000 tax returns to other states over the 2015-16 year surveyed, equating to an all-time high in lost exemptions.
"We must reverse the outward migration of Illinois families," Miller said. "Families that aren't able to move are sadly encouraging their relatives that aren't strapped to Illinois to dodge this state as quick as they can. So, (House Speaker) Mike Madigan and his Chicago minions are not only losing productive taxpayers, but they are also tearing close-knit families apart."
Miller, an Oakland Republican who is running to replace retiring Rep. Reggie Phillips (R-Charleston) in the 110th District, said the only way to stem the trend is for voters to elect true Republicans who stand for conservative values and principles.
"Good representatives that are representing their constituents' best interests will go to Springfield and make their first vote to fire Speaker Mike Madigan," he said.
Miller said his message to all those still thinking of walking away from Illinois is to stay and fight, just as he wants to be elected to do.
"Help me educate and assist in creating success stories among the 110th District and beyond," he said. "Our state and its future depend on good and willing people to stand up and do what is right."
The 110th District includes all of Coles County, plus all or parts of Edgar, Cumberland, Clark, Crawford and Lawrence counties.